Operatives of the Economic and Financial Crimes Commission (EFCC), yesterday, sealed off properties belonging to Ebonyi State Governor, David Umahi in Abakaliki and other parts of the state.
According to Daily Sun, it is alleged that the EFCC took the action following the Governor's alleged link with the diversion of N400 million arms deal into private pockets during the 2015 presidential election.
The properties sealed off include a five-star hotel, Orsbon La Palm Hotel located at Mile 50, Abakaliki and petrol stations, Brass Filling stations along Ogoja and Afikpo Roads, within the state capital.
EFCC placed an "under investigation" sign on the property while business activities were also seen still going on in the premises.

Last week, the governor was named alongside former governor of Enugu State, Mr. Sullivan Chime, among those who allegedly took part in the diversion of N400 million campaign funds allegedly meant for arms purchase from the office of the former National Security Adviser (NSA), Col Sambo Dasuki (retd).
But, a governor's close ally who declined to be named, said EFCC's action "amounts to nothing since the governor resigned his headship of all his business empire since assumption of office as deputy governor in 2011.
"It makes no meaning that the EFCC could paste information on the properties they felt belonged to our governor.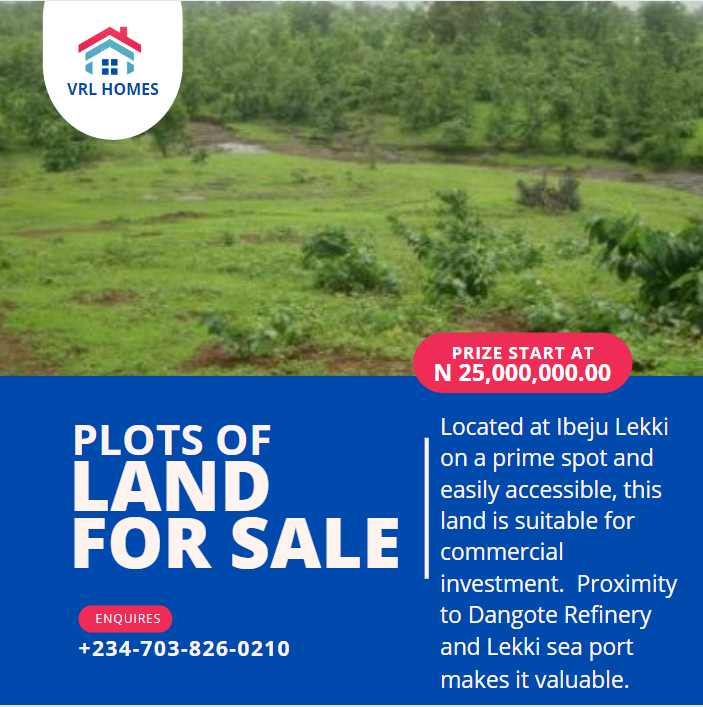 "He resigned as head of the business empire since he was elected deputy governor in 2011 and EFCC's action amounts to nothing because it is preposterous to say they are investigating Umahi's property."
Also, the governor's younger brother, Austin was few months ago arrested by the EFCC over his involvement with the N400 million campaign funds for Ebonyi in the last general elections.