The Federal Government has received N1 billion cash from a former Comptroller-General of Customs who allegedly stole N40 billion.
A former Comptroller-General of the Nigeria Customs Service, Alhaji Abdullahi Dikko, has returned N1,040,000, 000 to the Federal Government in cash he reportedly stole out of the N40 billion Economic and Financial Crimes Commission alleged he diverted from the coffers of NCS while in office.
Dikko served as the head of customs between August, 2009 and August, 2015 and has been under investigation by the EFCC. The funds were allegedly stolen from proceeds of the seven per cent cost of collection and one per cent comprehensive import supervision scheme.
He was subsequently arrested by the EFCC in June this year but was released due to his poor health.

Punch revealed that the suspect had been returning money to the government. A source said,
"So far, Dikko has returned over N1bn. He returned N1bn and then N4m. He is still expected to return more money."
Earlier in the year, the EFCC seized a mansion belonging to Dikko located at 1 Audu Ogbeh Street, Jabi, Abuja worth at least N2bn.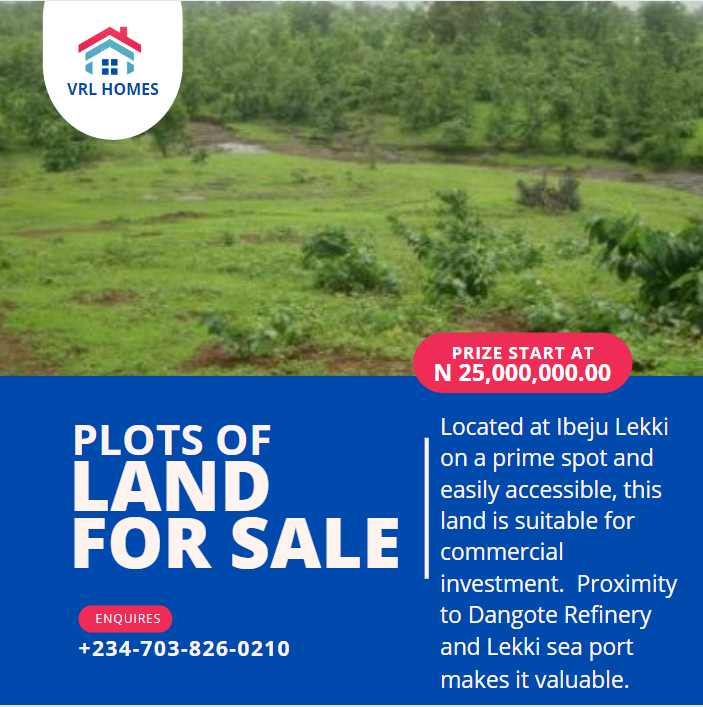 A source in the commission said,
"The EFCC Act Section 71 (b) gives us the power to commence investigations into the property of any person if it appears to the EFCC that the person's lifestyle and extent of properties are not justified by law.
"Section 28 says concerning those arrested under the Act, the commission will immediately trace and attach all the assets and seizures of such a person which have been acquired.
"Section 29 permits the assets of a person arrested under Section 28 to be seized by the state.
"Dikko was a customs officer and served for about 30 years. He has to explain where he got the money to buy a mansion of N2bn."
The ex-Customs CG is also believed to own properties in Dubai and in Katsina, his home state.