Abusive Boyfriend Sentenced To Prison After Banning Girlfriend From Using Snapchat!
A man who banned his girlfriend from using Snapchat and controlled her use of Facebook has been jailed for his psychological abuse after a relationship that lasted less than a month.
Matthew Bailey, 24, prohibited care assistant Molly Cunliffe, 19, from posting selfies on Snapchat, ordered her not to swap Facebook and Instagram messages with heterosexual men and told her she was not allowed to put kisses at the end of social media posts.
Bailey would regularly check Miss Cunliffe's mobile phone, tell her what to wear and demanded she send him pictures to prove she was at home.
During a four-week romance, Bailey also bombarded Miss Cunliffe with calls – sometimes up to 30 calls in the space of half an hour – and then falsely accused her of cheating on him whenever she did not answer.
In one phone call, Bailey warned her: "You'll get a car through your front window and I'll stab you in the neck. You know what I'm capable of."
Miss Cunliffe, from Bolton, Greater Manchester tried to end the relationship but Bailey then threatened to kill her family.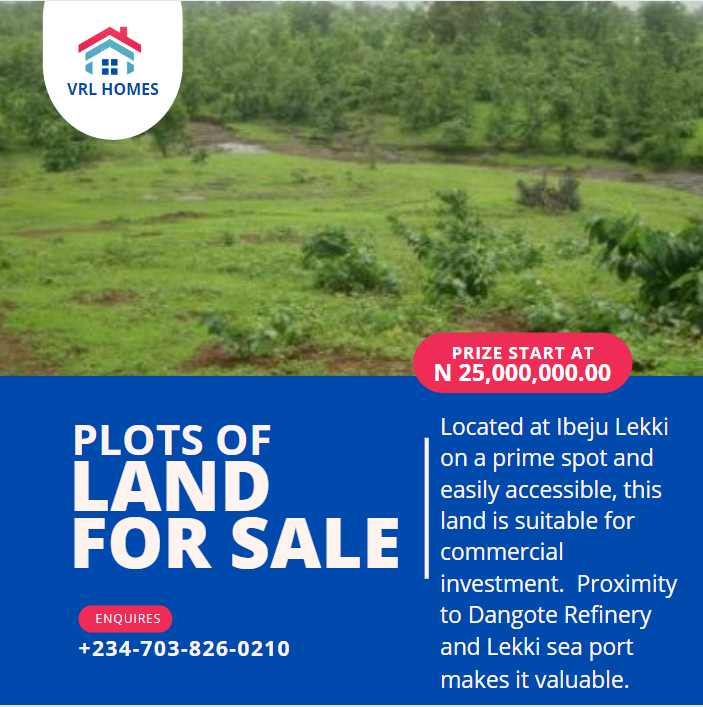 At Manchester Magistrates' Court, Bailey, from Horwich, near Bolton was jailed for six months after he was found guilty of engaging in controlling or coercive behaviour in an intimate relationship. He was also barred from contacting Miss Cunliffe for five years under the terms of a restraining order.
The court heard the couple met in April having found each other on Instagram where Miss Cunliffe has 5,000 followers.
The pair went to Five Guys in Manchester for their first date, and Miss Cunliffe told the hearing: "We saw each other for four days in a row and at first he was good but he started getting controlling. On day two we became official – then the name calling started on day four. I felt quite devastated and upset.
"We had to meet at certain times, and I have to be up and dressed at certain times. He would ring me several times in the morning and would accuse me of sleeping with someone else if I didn't answer. I felt like I was trapped.
"I tried to end the relationship three times but he kept saying he would change only to then threatened to kill me and my family."
Bailey's friends also called Miss Cunliffe telling her to "stop with her attitude" and during one flashpoint the jealous boyfriend threatened her with a pool cue in a pub after a row about him flirting with another girl, the court heard.
Miss Cunlffe's father John said: "I thought Matt was very forward and very over friendly and I wasn't too happy about the relationship. He was always on her and following her about and was too possessive.
"He would wait for her after a 12-hour shift outside her work and Molly went into her shell more and wasn't herself. She went quiet and didn't speak to us as much as she used to.
"On one occasion she came downstairs in an outfit and her mum said how nice she looked but then she changed because Matt said she had to change. I thought it was wrong and controlling.
"We went to a BBQ and he was taking photos of Molly texting on her phone. I felt angry. She showed me some of the calls and there were 32 in just half an hour on one morning.
"Matt rang my phone on someone else's number so I answered, and he asked me why had Molly blocked him. He sounded angry. I did not approach him but I told her she needed to end it and I let her deal with it."
Bailey denied wrongdoing and said: "It was a fast moving relationship and I thought her dad liked me. She got quite jealous about my girl friends and I would look at her phone to gain stability in the relationship.
"When she said I would ring her every day, I would ring to wake her up for work – we had a joke that she had a personal alarm clock. She had never said that I shouldn't call. She was always on her phone."
"It didn't bother me at first that she was on her phone a lot, but I didn't want to be in a relationship with someone who was always on their phone. "
But District Judge James Hatton told Bailey: "This was a short relationship which quickly became unpleasant. The complainant was credible and tried to end the relationship. She told the truth. Her father was concerned and described the change in her.
"The victim has experienced an extremely unpleasant time in her life. You were involved in domestic abuse almost through the whole relationship – you belittled her. "
Bailey was also ordered to pay compensation to Miss Cunliffe plus costs and surcharges of £735.
Telegraph