A few days ago, a terrible video titled, "We Have 7 Bedrooms and One Parlor" went viral on the internet. This video is all about an ugly incident where five boys invited two girls to their house. These girls didn't know the boys, but decided to go see them and live a little. These boys felt so invincible that they took turns and gang-rape these two girls, then proceed to post videos on the internet.
After the incident, reports suggested that the boys had been arrested by members of the Nigerian Police Force. Interestingly, all the boys and their two victims are said to all be under the age of 20.
The most depressing thing about this news is a report from Neni, saying the boys have now been let go by the police without punishment, neither was any court proceeding instituted against them, despite committing at least three offenses in their alleged actions. There is a problem, I don't know the example our leaders are teaching kids in this country.
NewsRoom360 writer, Oge Nwaanyi Neni narrated the whole detail of the ugly event on her Facebook page:
"There is a very disgusting and heartbreaking rape video going viral now tagged "we have 7 bedrooms and one parlor". While watching some of it, I was caught between crying and crying. Yes! I felt like those girls were my siblings or even daughter. What has this world turned into?
"This is not even the time to advise these men to go and pay little money in brothels or get a sex-worker because these are children. None of them is above 20 if not 18. This calls for alarm. Parents of these days show off their wealth by how expensive their children gadgets are not knowing they are endangering them.
"I remember one day in my sister's shop, a lady came in with her son to buy him a phone. The type of phone this woman and her son were describing left my mouth wide open. Now! These children are given these phones with little or no parental guidance. Even those that inspect, most times don't know where and what to restrict them from using. This is not the only problem, this is part.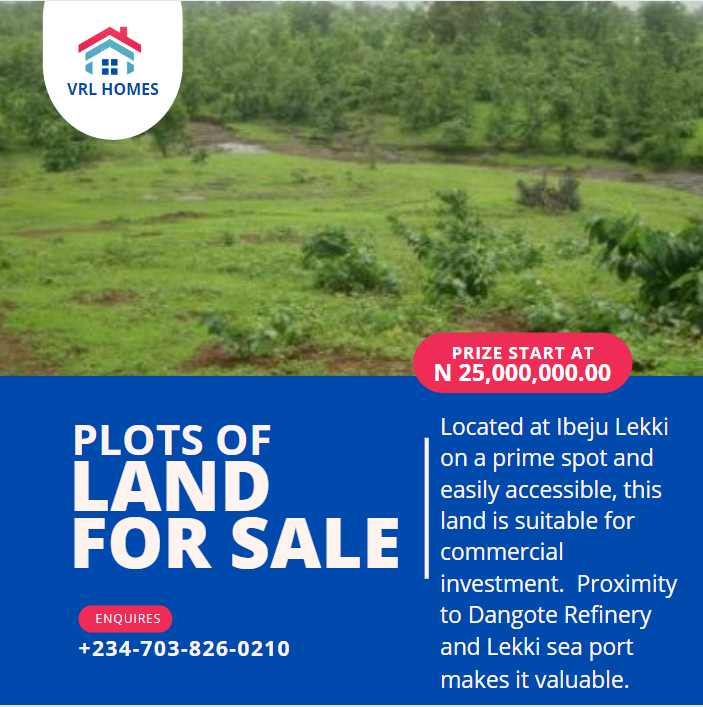 "Videos and Movies play a great role here too. Then after learning those rubbish, they look for a nearby girl or boy to practice the evil they have learned. It's a bad one! It is so sad that a girl below 20 will be invited by a guy she barely knows and she will accept to go without proper knowledge of where and who he is with.
"Well… These 5boys raped two girls. One of them was said to have invited the lady who went with her girlfriend.. On getting to the said address, they met them smoking (I don't know what they called the particular one they used) but they were forced to smoke and were drugged. They drugged and raped the both of them, then they made a video of both moments.
"There are a lot of things in that video that scares the shit out of me. I almost threw up. That video is very scary. I wish our parents sees these and begin to take precautions. God forbid oh!
"When will ladies even learn? The other day Nkechi made a post of the things she would do if a stranger invites her over. As funny as it sounds, we should all learn that. Which kind nonsense gist be this sef.
"Mtcheww. To those girls, I wish they find those boys and make them face the law. I pray they find reasons to move on with life again. See, from that video and they way it was recorded, it wasn't just the rape alone. They did it with the intent to tarnish their image(s).
"PS: Biko I beg you people in God's name or the name of anything you hold dear, don't come to ask me for those videos because will ignore you except you have a tangible reason because they need to find those idiots. The thing is still paining me."