2nd Niger Bridge, Enugu International Airport, Other Projects Are Igbos' Right Not Favours – Governor Umahi
Ebonyi State Governor, David Umahi said that the 2 Niger Bridge, Enugu International Airport, and other projects being demanded by the people of the South-East region, were their rights and not favours.
Gov. Umahi, While addressing newsmen on his return to Abakaliki on Thursday, November 22, 2018, after the closed-door meeting between South East Governors and Presidesident Muhammadu Buhari, said that the Igbos were bona fide citizens of the country who must enjoy all inherent rights.
According to him:
"The Igbos should not shy away from demanding for development of the zone by the Federal Government (FG) because the areas are predominantly occupied by Peoples Democratic Party (PDP).

"We are not campaigning for anybody as the welfare, problems and future of the south-east zone are beyond politics."
He noted that any political party that takes south-east zone seriously would, in turn, be taken seriously by the zone and the people will not beg to support anybody.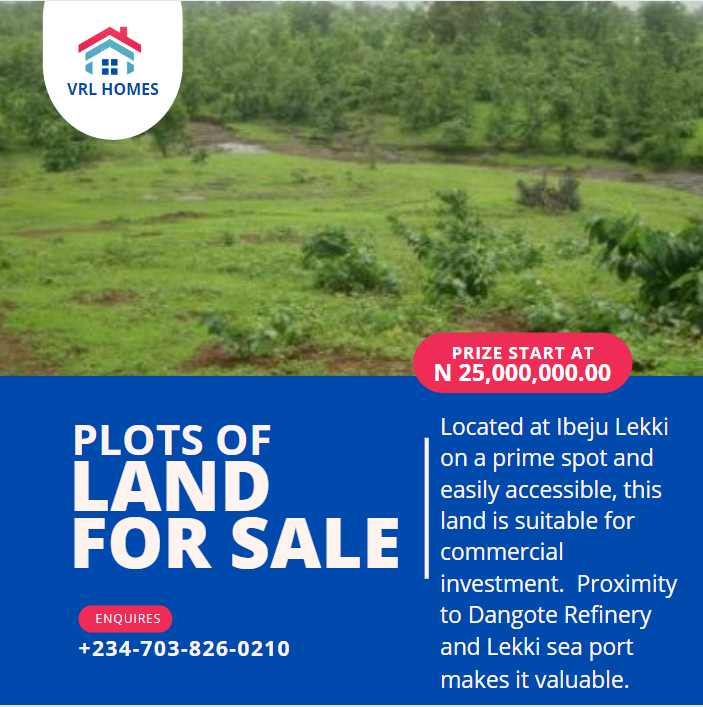 "Any candidate who wants our support should tell us what he will do for us and we will review it to know if it is the truth.

"The south-east governors visited the president because they are part of the entity called Nigeria just as the south-south governors visited him a fortnight ago.

"The south-south governors went to the president to discuss oil which is their area of comparative advantage."

While we went to him to discuss the 2 Niger bridge, the international airport in Enugu and delay in the construction of federal roads in the zone."
He cautioned the people not to engage in extreme politics and always separate politics from their welfare.
"We wouldn't have gone to the president if he had not awarded and mobilised for the construction of the 2 Niger bridge.

"We insisted that the release of N7 billion mobilisation was not enough but that 50 per cent of the funds be released to Julius Berger Plc, while the remaining 50 per cent should be in form of a bond to ensure the project's completion.

"The release of the funds is a positive step and if the president has awarded such, it is fair that we say thank you to him.

"We also requested for the position of a Service Chief for the south-east zone because we have none and all our demands are not new, we have been seeking such for our people."