Gov Ganduje Bribery Video: President Buhari Finally Reacts, Vows To Deal With Him if Found Guilty
President Muhammadu Buhari has finally reacted to the bribery allegations leveled against Governor of Kano state, Abdullahi Ganduje. He said he would deal with the Governor if he's found guilty.
Governor Abdullahi Ganduje headlined the news over the past few weeks after a publisher with Daily Nigerian, Ja'afar Ja'afa, published a series of videos showing the Kano State Governor, Abdullahi Ganduje receiving bribes from contractors handling projects in the state.
According to reports, Gov Ganduje received a total of $5 million in installments from contractors on several occasions.
On November 4, 2018, the Federal Government disengaged itself and said there's no reason for President Muhammadu Buhari to engage himself with the bribery scandal. Read the report HERE
However, according to Vanguard, President Buhari while interacting with members of the Nigerian community in France, snapped when a student on scholarship from Kano state praised Governor Ganduje and asked the Federal Government to emulate him.
One of the participants reportedly quoted the President as asking, while demonstrating how the governor was stuffing the bundles of dollars inside his pocket.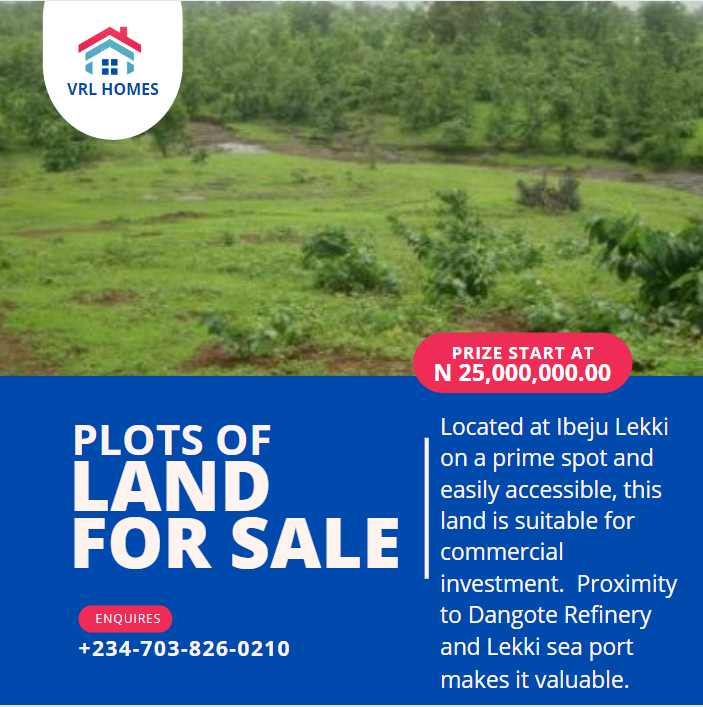 President Buhari was quoted to have said:
"Haven't you watched the videos of the governor stuffing dollars under his gown?"

"We gave the videos to security agencies for vetting. And we will surely take action on the matter if he is found guilty.''
The president's response did not go down well with a member representing Nassarawa Constituency, Nassir Ali-Ahmed and personal assistant to the president on Broadcast Media, Sha'aban Sharada, who pleaded with journalists to remove the portion where the president made remark on the governor," Daily Nigerian reports.