The former president of United State of America, Barack Obama, has worn the hat of the most celebrated person – Santa Clause, in the world this festive season to pay a surprise visit at the Children's National Medical Center in Washington DC.
Obama made a decent Santa substitute on Wednesday, December 19, 2018, when he paid a surprise visit to the Children's National Medical Center.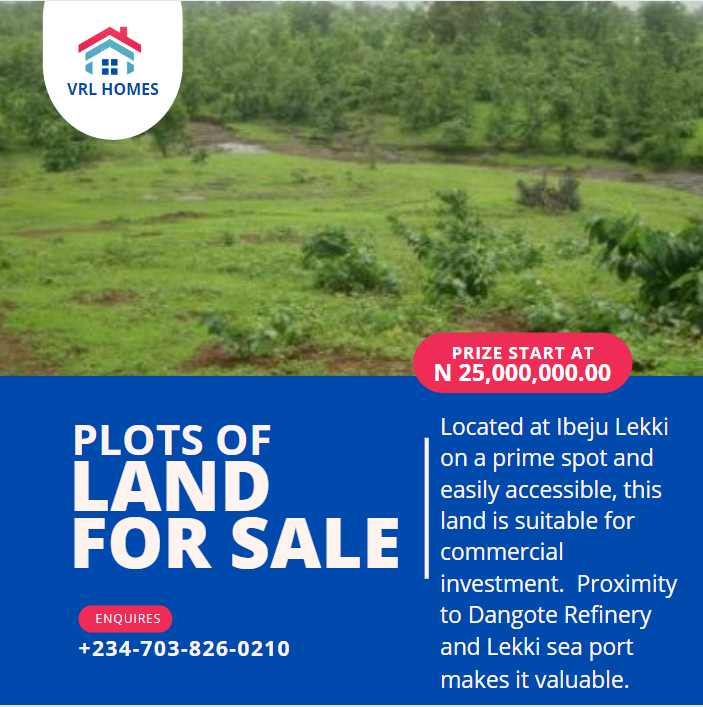 He entered the hospital wearing a hat of Santa Clause and bringing with him a sack of presents for the young patients and staffs.
He surprised the bed-ridden patients individually and gifted them. He also sang the Christmas song with them.
When it was time to leave, he thanked the staffs and parents and wished all a Merry Christmas.
Watch the videos below:
https://www.instagram.com/p/Brll-SblepN/