Controversial Kogi West Senator, Dino Melaye has finally agreed to meet the Nigerian Police next week as they cut the water and electricity supply his Abuja residence.
On December 28, 2018, the controversial Kogi West Senator, Dino Melaye, cried out to the general public that the Nigerian Police invaded his Abuja residence at Number 11 Sangha street, off Mississippi, Maitama.
In response, the police said they are after the senator in order to arrest him for his alleged involvement in an attack on their colleague.
According to them, Melaye alongside his 'armed thugs' shot one Sergeant Danjuma Saliu, attached to 37 Police Mobile Force who was on duty at a stop and search point along Aiyetoro Gbede, Mopa Road in Kogi State on July 19, 2018. (Read the report HERE).
After three days, the police insists that its operatives deployed to arrest Senator Dino Melaye in his residence will not retreat until the Senator surrenders himself for investigation.
Dino Melaye has alleged that the police has cut the water and electricity in his residence with the view of rendering the home inhabitable for him.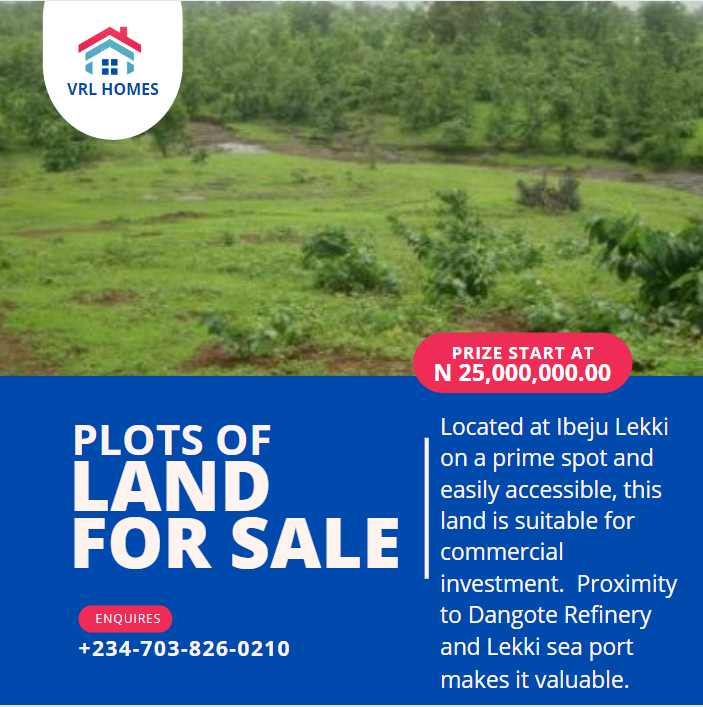 In an interview with Channels TV on Saturday, December 29th, Melaye says he is not in Abuja at the moment and would make himself available once he returns
"I was informed that my house has been invaded. Over 40 policemen inside the compound and over 50 outside the gate. My staff were molested, beaten and handcuffed and taken away.

"Presently I'm outside Abuja. I'm a Senator of the Federal Republic of Abuja, I cannot run away. I will make myself available as soon as I'm back to town next week. I am not a criminal, I have not done anything wrong."
Meanwhile, the Senate President Bukola Saraki said that the real reason why police have been chasing Senator Dino Melaye in the last couple of days is to prevent him from participating in the 2019 elections. (Read the report HERE).