A 42-year-old father of four children identified as Dickson Igbinoba has been killed while fighting another 41-year-old married man, Osakioya Egavoen, over a lover who has four children with two other men.
According to The Nation, the incident was said to have occurred at about 8 pm on December 27, 2018, at Obaruyi Street in Egor quarters, Benin City after the two married men engaged in a serious after meeting each in the apartment of their 37-year-old lover, Ms. Osasogie Edo-Ekhator, who is said to have four children for two different men.
It was gathered that trouble started when late Dickson picked the woman's call while relaxing in her room and discovered that it was another man, Mr. Osakioya, calling her on phone.
Osakioya was so angry that he drove to the woman's residence. On seeing the late Dickson, a serious broke out between the two men. as the woman, Ms. Edo-Ekhator watched helplessly as they exchange blows.
The report said Dickson collapsed and was later confirmed dead at the hospital while the other lover, Mr. Osakioya ran away.
Osakioya was later arrested by men of Ogida police station.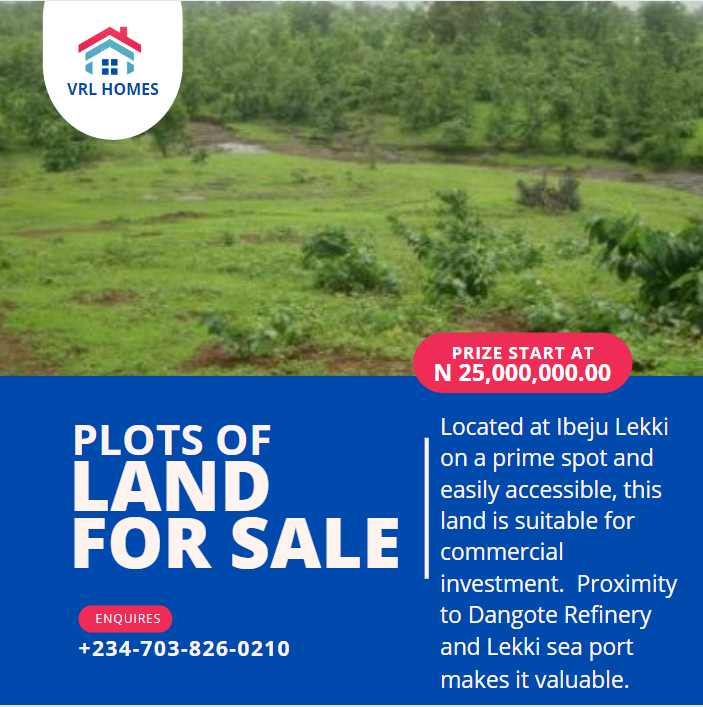 Edo Police Public Relations Officer, DSP Chidi Nwabuzor said the woman and the killer lover have been arrested.
Nwabuzor said they have made useful statements to the police and urged residents to always control their emotions to avoid unforeseen circumstances.