Gas Explosion Kills Pretty Lady Pressing Her Phone While Cooking In Lagos [Photos]
A beautiful lady, who's based in Lagos, was reportedly killed in a gas explosion in the kitchen as she was operating her phone while cooking.
A Nigerian man took to his social media handle to narrate the sad news and warn ladies about the need to start taking safety seriously, especially using mobile phones close to petrol or gas while cooking. A few people, mostly ladies, have lost their lives over such.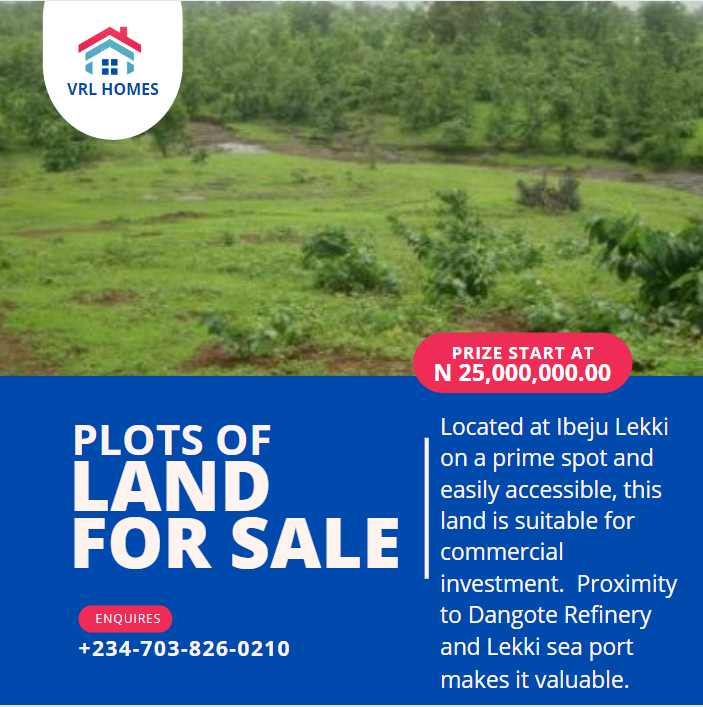 He wrote:
"Ladies Please stop the act of pressing phone while cooking with gas it dangerous, i am so hurt,atm. none of us will die young oo,rest in peaceannyfat Ashabi omotoyosi. "