A yet-to-be identified lady was stripped totally naked and had pepper inserted into her private part to teach her a lesson following phone theft allegation by her accusers.
The men also filmed the brutal torture which was meted out on the lady and posted the video online which has now gone viral.
The brutal act on the lady has prompted a Nigerian activist Laila identified as St. Matthew-Daniel, to take up the case as he is urging the lady in the viral video to reach out to her so that those responsible for the torture will be arrested.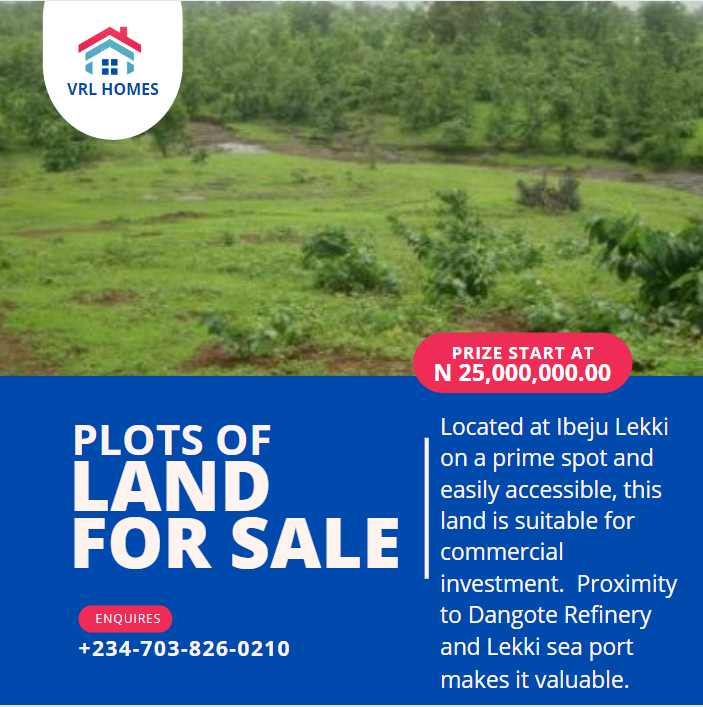 Meanwhile, many Nigeria social media users who have watched the video are left outraged over the saga – with many condemning the horrifying act on the lady.