Over 5,000 Residents of Abonnema community in the Akuku-Toru Local Government Area of Rivers State, has fled the once peaceful area to neighboring communities following the killing of two soldiers by gunmen over the weekend.
According to reports, soldiers locked down the Abonnema waterways yesterday (Sunday), over the incident, forestalling movement by boat in the entire local government area.
No fewer than 5,000 panic-stricken residents, including mothers and children, trekked from the community to neighboring towns, sparking fears of a humanitarian crisis.
The cause of this fear could be traced back to what happened on February 23, during the presidential and National Assembly elections.
During the election, suspected hooligans shot dead a Lieutenant, leading to the killing of over 10 persons by security agents.
The residents are filled with fear that the military would seek revenge once again, which is why the started leaving the community since Saturday morning that the incident occurred.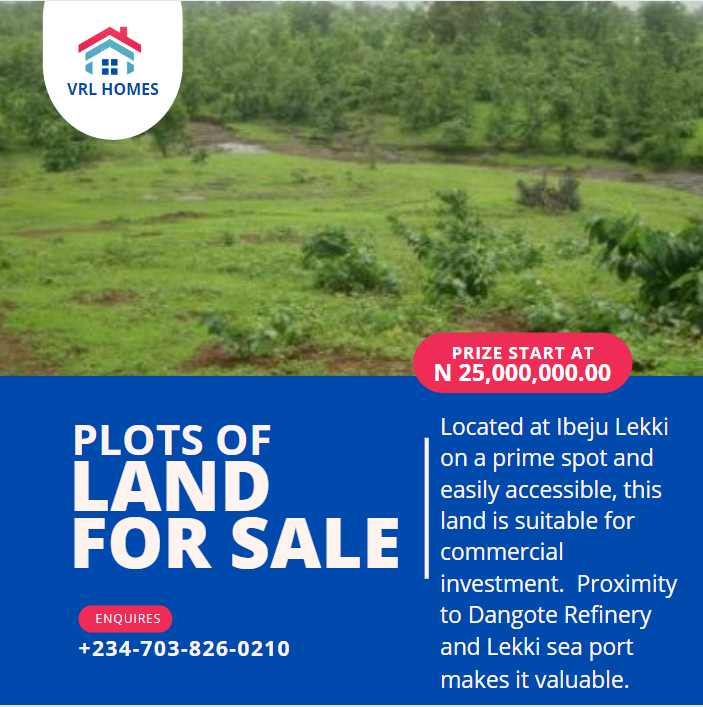 Watch the videos below:
@MrFixNigeria duellers leaving Abonnema community, akuku toru lga, in Rivers State, on the news of hoodlums killing two soldiers in the community. pic.twitter.com/DNZZtnGAom

— Walter OnengiPapa (@onengipapa) March 4, 2019
https://twitter.com/Gidifeednews/status/1102427255630938112