Woman Beats Her Husband Mercilessly In Public During Fight Over Money [Photos/Video]
A woman was caught on camera beating her husband mercilessly in public during a fight over money in the Kitale area of Kenya.
In a viral video which was posted on Facebook, the woman can be seen beating and hitting her husband with a stone over what appeared to be a squabble over money.
At first, the man identified as Anthony was able to overpower the wife and the pair struggled for a little while.
Disturbed neighbors stood at a distance as they all wondered why the pair was airing their dirty laundry in public.
"Why did you sell me to the police? Why did you say I do not know how to take care of the kids?" the angry wife asked as she wrestled her husband on the floor.
The lady took her rock again and threatened to 'finish' her husband.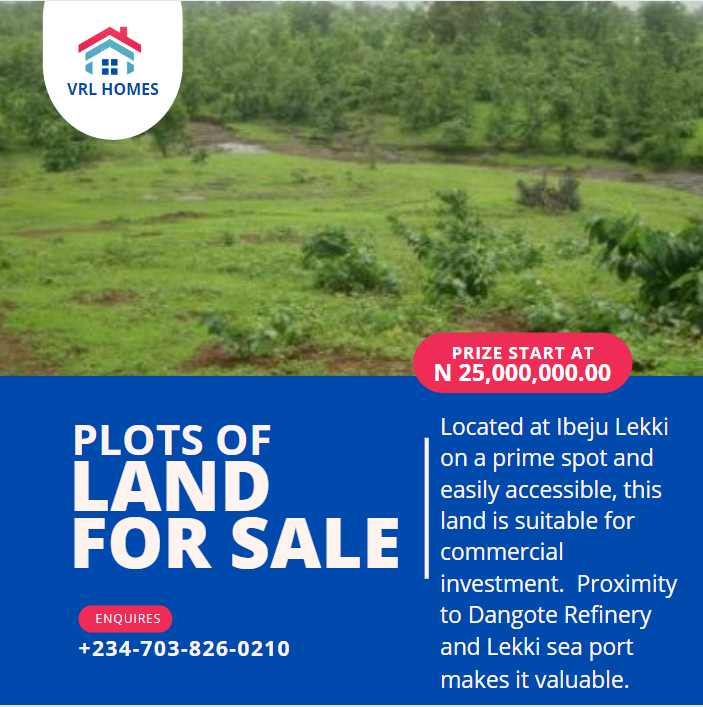 "Are you going to leave? Tell me you will leave and I will let you go," she said.
The man who was overpowered complained of how his wife loved the bottle so much and rarely looked after their kids.
Kenyans are now calling on authorities to arrest the lady for assaulting her husband.
Watch the video below: