Chaos As Two Politicians Fight Dirty Inside Church Over Control Of Constituency [Video]
A church fundraiser turned chaotic yesterday as two Kenyan politicians and members of parliament, Ndindi Nyoro and Maina Kamanda engaged in a fight at Gatui Catholic Church in Muranga over the control of Kiharu constituency.
The fight ensued after Nyoro stormed the church's fundraiser which Kamanda was attending with other over 20 members of Kieleweke MPs.
Nyoro disrupted the event, insisting that he is the only one with the right to invite leaders to events in his constituency as Kiharu's MP.
"I am the MP and I am the only one who can invite people to functions in this constituency. I respect Maina Kamanda as a father and an elder, but I cannot allow him to come all the way from Nairobi to rule Kiharu Constituency," Nyoro said.
He castigated Kamanda, maintaining that he would not leave the podium. He also stated that the event will not go on because he wasn't invited to the event holding in his constituency.
At this point, Kamanda stood up prompting County Police Commander Josephat Kinyua to move to the podium where Nyoro is.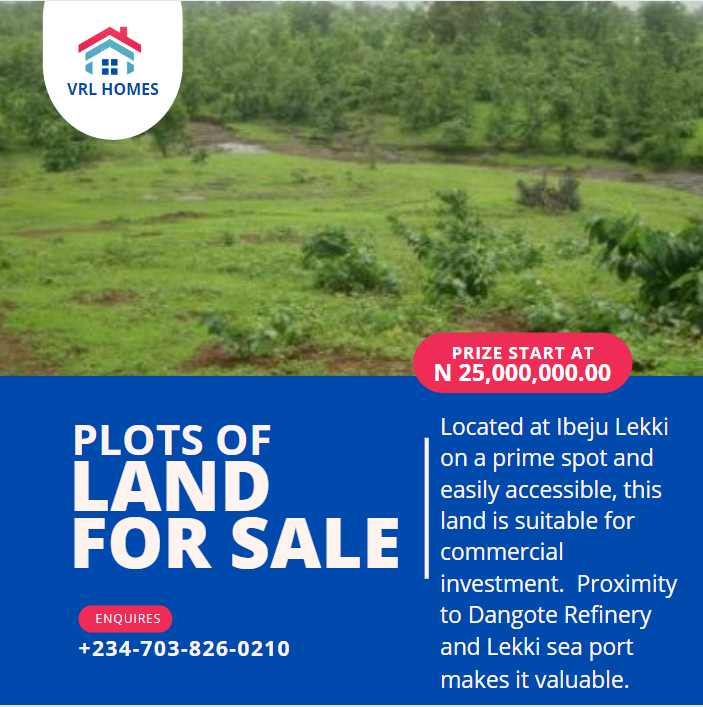 Chaos then erupted as Nyoro's supporters, who thought he was being arrested, rushed to his side and the church became unruly for about ten minutes.
Church leaders desperately tried to calm the situation but the chaotic congregation was divided between Mr. Nyoro and Mr. Kamanda and his team.
"I urge you in the name of God to be orderly. It has never reached this situation and I plead with you to maintain calm," the priest in charge, Fr John Kibuuru, pleaded.
A viral video shared online shows when the two lawmakers engaging in a fierce face-off in the church. Watch the video below: