The President of Somali, Mohamed Abdullahi Mohamed, and his deputy, Mahdi Mohamed Guled, were caught on camera exchanging blows during a press conference.
During the live press conference, the two leaders could be seen sitting next to each other before the president suddenly stood up and started punching his deputy.
The deputy also responded by pushing back, leading to a serious fight as both men exchanged blows to the point of wrestling to the ground.
It took efforts of a handful of men including journalists to separate the two leaders who were busy tearing each other apart.
Watch the video below: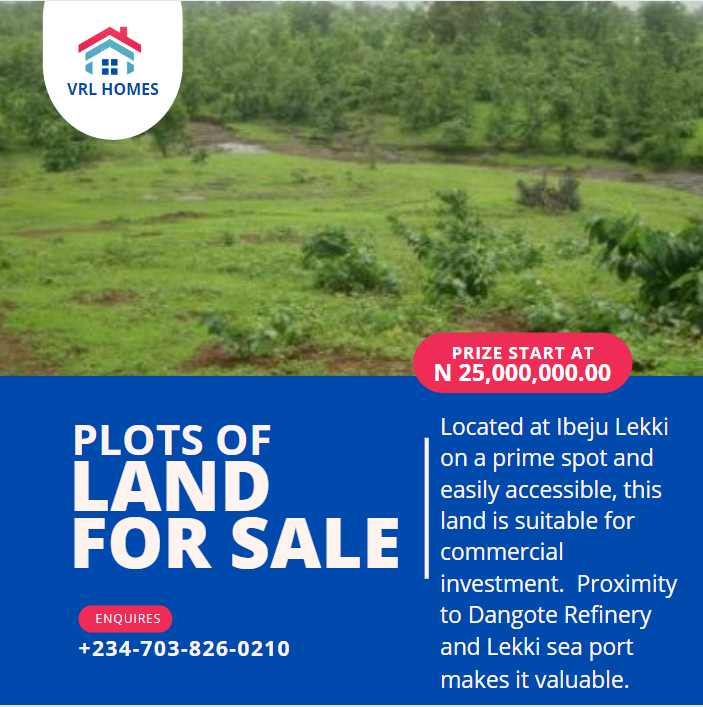 KanyiDaily had also reported how two politicians were captured on Camera fighting inside a church over control of constituency in Kenya.