Akpabio, Badaru, Fayemi, Amosun and 2 others Step Down For Bola Tinubu At APC Presidential Primary Election
As the presidential primaries of the ruling party APC progress, six of the presidential candidates have stepped down for Former Lagos State Governor Bola Tinubu.
Jigawa State Governor Mohammed Badaru, Deputy Majority leader of the senate Ajayi Boroffice and Former Speaker of the House of Representatives Bankole have all stepped down for Asiwaju Bola Tinubu at the ongoing special convention / APC presidential primary election.
Earlier, Governor Kayode Fayemi, Godswill Akpabio and Ibikunle Amosun also stepped down for Asiwaju Bola Ahmed Tinubu.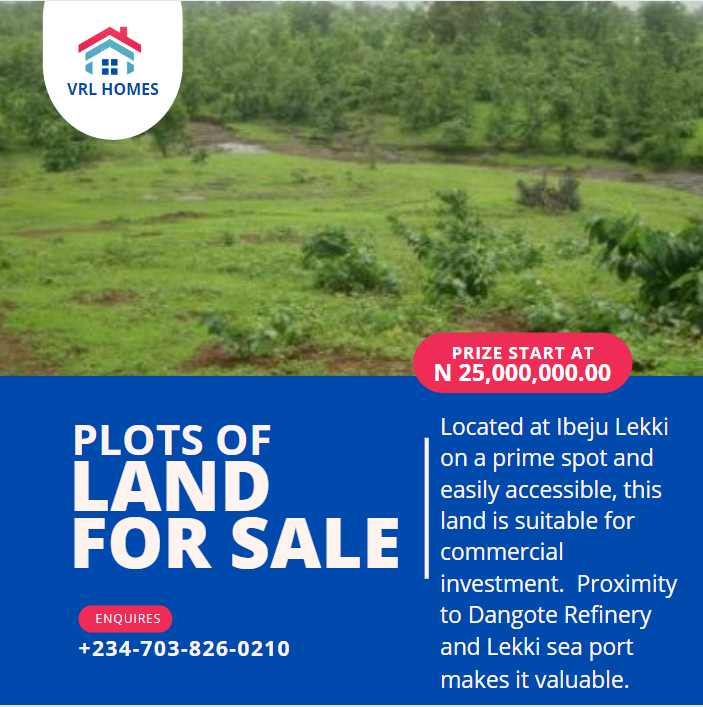 Meanwhile, A delegate at the presidential primary of the ruling All Progressives Congress (APC) from Jigawa State, Isah Baba-Buji, slumped and died while taking his breakfast early this morning in Abuja.
More details later….