2024: Trump Abused Kim Kardashian, Screamed To My Face And Told Me I'll Lose – Kanye West [Video]
American rapper and businessman, Kanye West has finally shared details of his meeting with former United States president, Donald Trump, about being his running mate in the 2023 presidential election.
Kanye West Reveals Details Of His Meeting With Donald Trump
KanyiDaily recalls that Kanye had revealed that he visited Trump at his home in Mar-A-Lago, Florida, where he asked the ex-president to be his running mate in the 2024 elections.
In a video shared on his Twitter page on Friday, the rapper revealed that the former president rejected his request, and allegedly insulted his ex-wife Kim Kardashian during their meeting.
West, 45, who is now legally known as Ye, also said Trump screamed at him during dinner at the Mar-a-Lago resort and told the rapper he would lose if he were to run in 2024.
The rapper said, "I think the thing Trump was most perturbed about [was] me asking him to be my vice president. I think that was lower on the list of things that caught him off guard."
Kanye said he "walked in with intelligence" during the meeting as "someone who loves Trump," and urged him to listen more to his loyalists.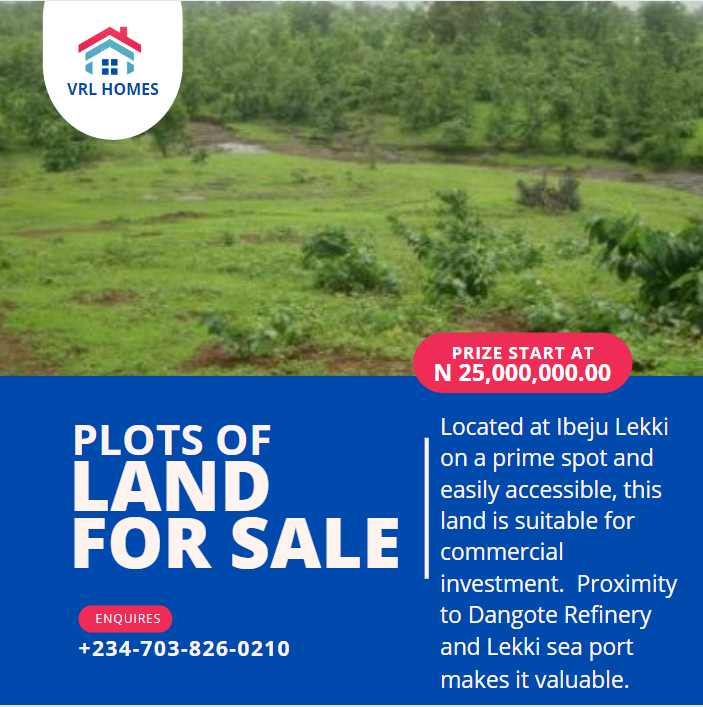 "Since we know and all Americans who love Trump know that he is a conservative, we are going to demand that you hold all policies directly to the Bible.
"When Trump started screaming at me at the table that I was going to lose, I mean, has that ever worked in history? I'm like, 'Hold on, you are talking to Ye," he said.
On his wife Kim, Kanye claimed Trump said that he freed former federal prisoner, Alice Johnson, not because of Kim, who had advocated for the woman's freedom but because of him.
He said, "He goes on to tell me about all that he went through to get Alice Johnson out of jail. How he didn't do it for Kim but for me.
"But then he goes on to say Kim is a (foul words). You can tell her I said so and I was thinking, that's the mother of my children."
Kanye also revealed that he brought up the matter of the January 6 invasion of the US Capitol by supporters of the former president.
He said, "When all the lawyers said, 'Trump's done', there were loyalists running up in the White House and my question is, 'Why when you had the chance did you not free the January Sixers?'"
Watch the video below:
https://twitter.com/kanyewest/status/1595965974293118979?ref_src=twsrc%5Etfw%7Ctwcamp%5Etweetembed%7Ctwterm%5E1595965974293118979%7Ctwgr%5Ef0dd026e3421177e265306bf01d2a7e35f12afab%7Ctwcon%5Es1_&ref_url=https%3A%2F%2Fwww.lindaikejisblog.com%2F2022%2F11%2Fhe-abused-the-mother-of-my-kids-told-me-ill-lose-kanye-west-reveals-details-of-his-meeting-with-trump-after-he-asked-the-former-president-to-be-his-running-mate-video.html
In 2020, Kanye West contested the US presidential election against the current president Joe Biden, who won, and Donald Trump, who has also announced his plans to make another presidential bid in 2024 after losing office.