Ayra Starr 'Apologizes' After Being Attacked For Wearing Skimpy Outfit To Perform On Stage [Video]
Nigerian songstress, Ayra Starr has reacted to those criticizing her over the skimpy outfit she wore for her performance at the Meta concert in Lagos State.
Ayra Starr Dragged For Performing With Skimpy Outfit
In a viral video, the singer could be seen wearing a short skirt, a small, revealing top, and her signature high boots during her performance on Thursday night.
While some fans overlooked her dress and hailed her performance, others slammed the singer as they noted she is badly dressed as she wore absolutely nothing but a pant.
Reacting to the outrage in a voice recording shared on Twitter page, Ayra sarcastically apologized saying she would never wear short skirts again.
In the recording captioned "I apologise," she says, "oh nooo, oh, wow, I'd do it again, I'd never wear short skirts again [laughs]."
She then sang the lyrics to her song "Rush" where she said she doesn't care about all the age and the bad energy, rather she is focused on making more money.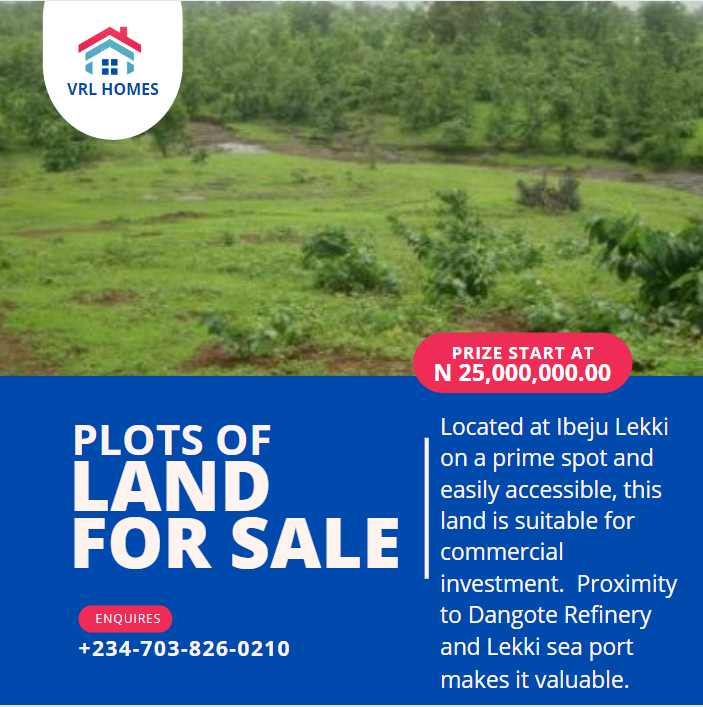 "Me no get the time for the hate and the bad energy got my mind on my money, make e dance like Poco Lee, steady green like broccoli" Ayra sang.
The celestial being, as she calls herself, then caps it up by asking that fans go and stream Mavin's recent release, 'Won Da Mo.'
Watch the video below:
This comes a few months after Ayra Starr lambasted people criticizing her sense of dressing and those asking if she doesn't have clothes.