The Kano State government has released N789.5 million for the state Pilgrims Welfare Board for the successful conduct of 2016 Hajj operations.
Briefing journalists on the outcome of State Executive Council meeting held at Kano Government House on Wednesday, the state Commissioner of Information, Youth and Culture, Muhammad Garba, said the amount is meant for operational expenditure and other related logistics.
The commissioner remarked that as a result of the national austerity measures and devaluation of the naira, the state government had reduced its Hajj operation staff from 80 to 40 while supporting staff were scaled down from 175 to 99 personnel.
Mr. Garba also said henceforth, the state government would only sponsor four members of the board of the agency to Hajj as against the usual ten members for this year's Hajj exercise.
Also affected by the rationalization in the state Hajj contingent, according to Mr. Garba, are "the medical team cut from from 21 to 13, Hajj training facilitators minimized to 10 from 21, Hajj Tribunal from 10 to 3, adding that the number of pressmen and Hisbah Guards was also reduced from 7 and 10 to five respectively".
The commissioner further said that the council approved N56, 567,233 for the Ministry of Education to construct additional classrooms and hostels in five Tsangaya Model Schools, noting that the schools to benefit are at Doguwa, Tsanyawa, Dandishe, Garo and Harbau towns.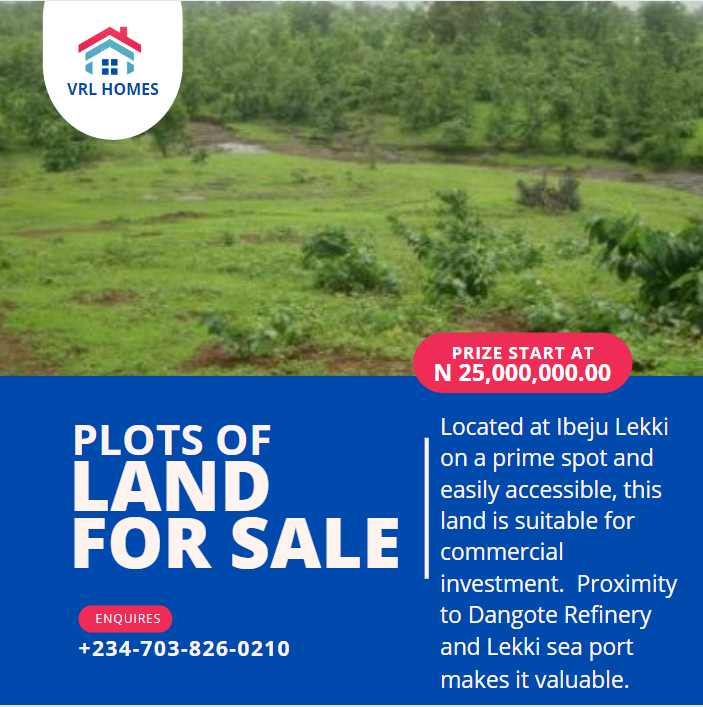 He said the programme was initiated by the immediate past federal government and continued by the present on.
The Commissioner also said that approval for N136, 558,100 for payment of outstanding balance in respect of students studying at American University, Yola Adamawa state, assuring parents and students that the Ganduje administration would not let the studies to be truncated either within or outside the country.