A 26-year-old female prison officer identified as Emily Watson who fell in love with an inmate and performed a sex act on him in his cell has been jailed for a year.
Emily Watson pent so much time with an inmate named John McGee at HMP Berwyn in Wrexham in Wales, that staff soon became suspicious and launched an investigation.
The probe revealed they had been alone together in his cell on three different occasions, when she performed a sex act on him twice and had intercourse once.
She had also sent explicit images and videos of herself to him on Instagram through an iPhone 6 that had been smuggled into the prison hidden inside a PlayStation.
The illegal phone that was found in his cell, revealed that the pair had contact via Instagram as well as his prison phone. He sent her messages saying he was dreaming of her and she sent him a naked picture and a sexual video of herself.
McGee, who was locked up for causing death by dangerous driving, registered her phone number under a different name and the pair talked regularly when she was off shift – with 96 calls logged.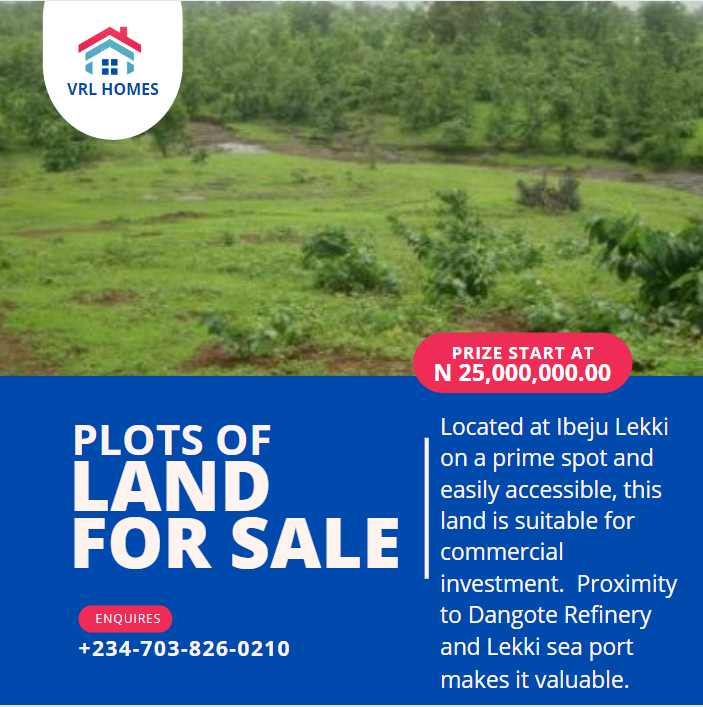 Watson was arrested on her way to work and she sobbed loudly when she was sentenced at Mold Crown Court. She admitted misconduct in public office by engaging in an intimate sexual relationship with a prisoner.
The court heard that their sexual relationship started in October 2017, after they got to know each other doing a BBC Children In Need three-legged race, and ended in January 2018.
McGee was serving an eight-year sentence for causing the death of Richard Bratin, 52, by dangerous driving in December 2015.
He ploughed into the father and charity worker while driving with his lights off. He fled the scene and left Mr Bratin for dead and the police to chase him. He was already on licence for supplying Class A drugs.
Watson's case at Mold Crown Court heard she had been a prison officer for three years when she fell for McGee.