A Florida nanny identified as Marissa Mowry has been sentenced to 20 years in prison for sexually abusing her employer's 11-year-old boy multiple times, that resulted to her getting pregnant and giving birth to his child in the United States.
Marissa Mowry was 22 years old when she was hired to watch the child in January 2014.
She soon began to have sexual contact with him while living in his family's home in Florida.
According to court testimony, Mowry repeatedly sexually abused him without using protection at least 15 times over several months.
In the fall of 2014, she gave birth to the victim's child but his unsuspecting parents had no idea their boy was the dad.
In 2017, the boy told his mother about the abuse. She contacted police, who conducted a DNA test which proved that the boy was the father of Mowry's child.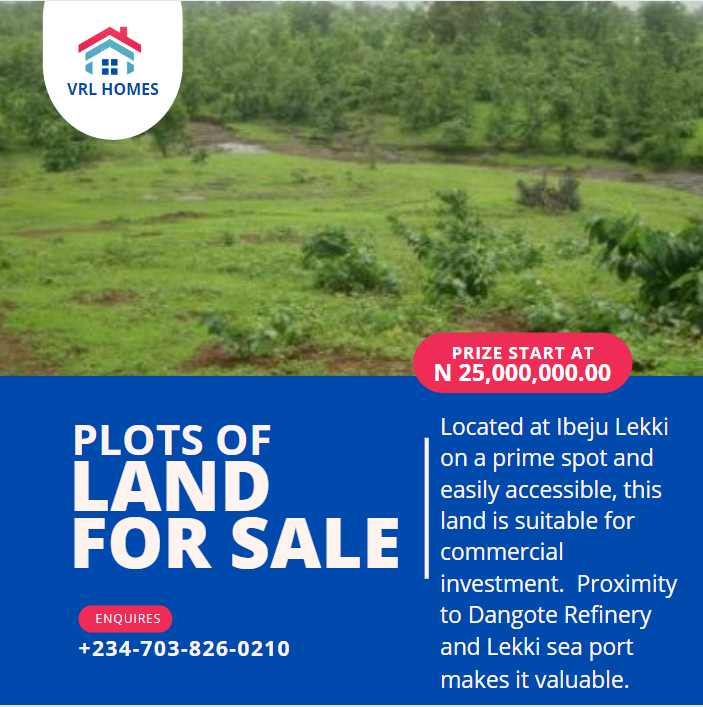 Mowry is now 28; her victim is now 17. The child they have together is 5.
The victim's mother spoke to the Tampa Bay Times and said that Mowry's actions changed her son's life as the boy is doing his best to be a dad while finishing high school.
She says that her son, still a student himself, takes his son to school in the morning before going to high school. He plays with the boy in the backyard after school.
Mowry was initially facing life in prison before she struck a plea deal. She will also have to register as a sex offender when she is released from jail.
The boy's mother said after Mowry was arrested:
"She betrayed me in the worst possible way. I was always watching when I was home. It was when I was at work I couldn't.

"How could I have been so stupid? There should have been something I should have caught. I should have caught something.

"Just being a teenager is hard enough and you're gonna throw in molestation – which messes with their head – and then you're going to throw in being a parent?"
Handcuffed Mowry, branded a sexual predator by Judge Laura Ward, did not speak during her sentencing.