Another Fire Outbreak At Popular Balogun Market In Lagos Island [Video/Photos]
Popular Balogun market in Lagos Island is currently on fire, sending traders into panic.
This is coming bare two months after a policeman and several goods valued at millions of Naira, went up in flames at Balogun market.
A section of the popular market is reportedly on fire again, and the raging inferno was said to have started in the early hours of Wednesday, January 29, 2020.
We gathered that the fire outbreak started from Anambra Plaza on Martins streets, and has spread to about five structures and firefighters are currently battling it.
Traders are in a serious panic as they salvage their goods from the windows of the high-rise buildings and scamper to safety.
Some witnesses shared videos on social media, showing fire billowing from buildings in the crowded market.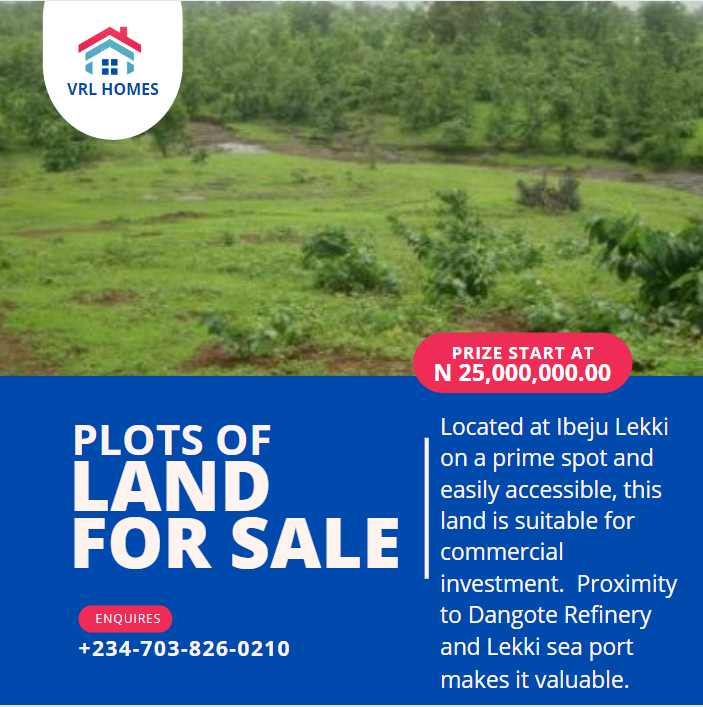 While the cause of the incident cannot be ascertained at the time of filing this report, traders in the market and other residents of the area, have called on the Lagos State Emergency Agency (LASEMA), and other government agencies to come to their aid.
Fire outbreak at Balogun Market Lagos island pic.twitter.com/lIx9Dk76HJ

— Engr Sansee (@Sansee__) January 29, 2020
Some Parts of Balogun, Lagos Island is on Fire again … 3 Buildings at the same time .. Our Emergency Agencies have been mobilized to the scene … Once again, The dry season is very harsh … Ensure u follow safety procedures properly (4th pic) #ForAGreaterLagos pic.twitter.com/Ju58ILg5eq

— Jubril A. Gawat (@Mr_JAGs) January 29, 2020
https://twitter.com/Akmonabiodun/status/1222479049810944001?s=20
https://twitter.com/iambestb/status/1222461579456929793
https://twitter.com/BlaqManLade/status/1222462030604574720
Balogun Market in flames again and four plazas have been gutted so far in Lagos Island. pic.twitter.com/g8Llw1ho3K

— 𝘼. 𝙄. 𝙈. Ⓜ 👨🏽‍🚀 ✈ (@AimThaMachine_) January 29, 2020
https://twitter.com/trendydjtimic/status/1222465721919127552?s=20