A Nigerian lady has been arrested after she refused to return the sum of N950,000 which was mistakenly transfered into her bank account by her lover.
Joshua Odeyemi, who shared the news on Twitter, said his doctor cousin came back from America and met a lady who seemed to be nice.
Soon after their meeting, the lady billed him N100k for something and he paid. She later asked for N95k to buy hair and the doctor erroneously sent her N950k.
The doctor then called the lady to explain the mistake but she claimed she thought it was a Christmas gift. Soon after, she removed all her photos from her social media page and blocked him.
All hope of finding her seemed lost until the doctor and his family members met the lady at a beach drinking champagne with two of her friends.
The lady was apprehended and she claimed she and the doctor were intimate and that the N950k was considered payment for the sex they had while they were together.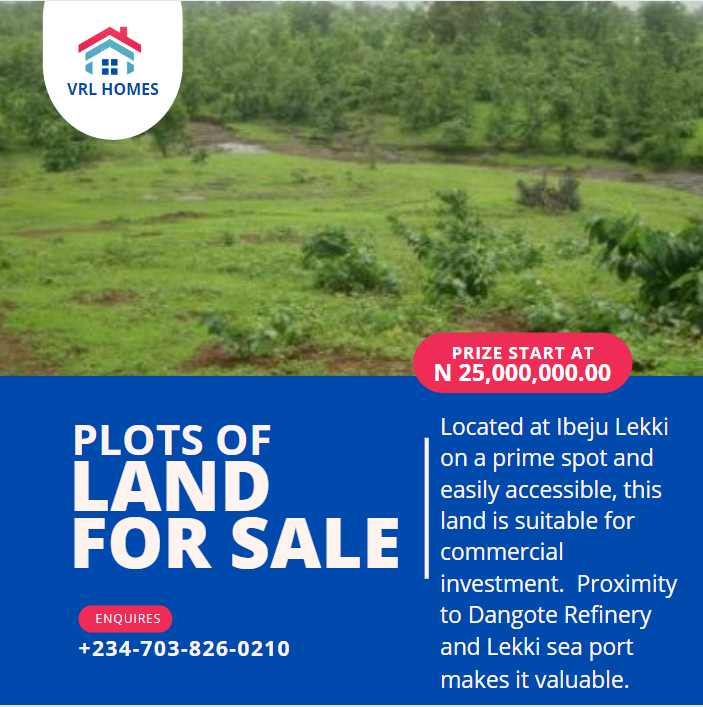 Read the full post below: