Nigerian Center for Disease Control has just announced that three new cases of #COVID19 have been confirmed in Lagos, Nigeria.
Two of the cases are returning travellers and one of them is a contact of a confirmed case.
As at 05:28 pm on the 22nd of March, there are 30 confirmed cases of #COVID19 in Nigeria.
READ: Coronavirus: Two Popular Nigerian Churches Hold Sunday Service Despite Ban On Religious Gatherings
Two have been discharged with no deaths.
This is a breaking news, more details will be updated when available.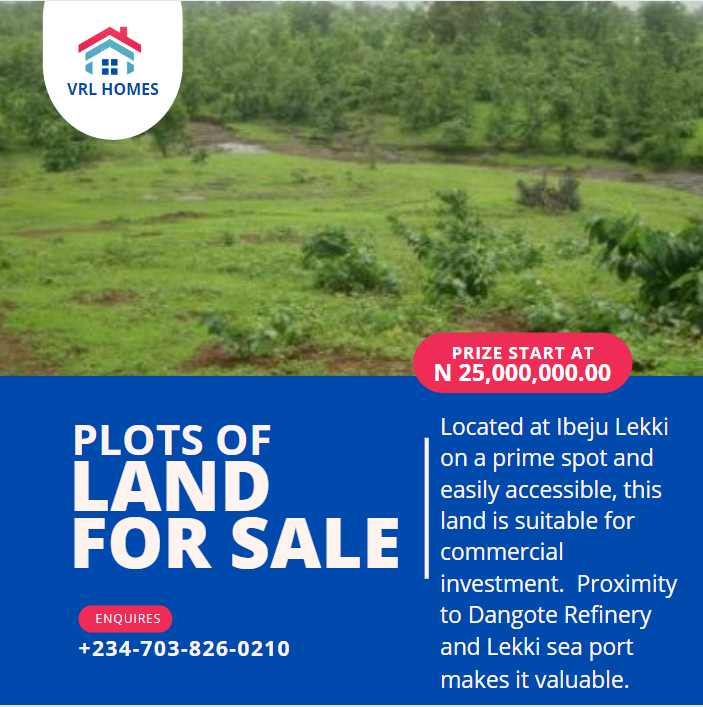 Meanwhile, Lagos State Government has ordered all Civil Servants from grade level 1 – 12 to stay at home starting from tomorrow.
ALSO READ: Abuja Confirms One New Case Of Coronavirus, Total In Nigeria Rises To 27