The House of Representa­tives has ex­pressed serious outrage over the whopping sum of N186 billion reportedly spent by the Federal Government on school feeding programme through the National Condi­tional Cash Transfer Office (NICTO).
During the plenary on Monday, the House Joint Com­mittees on Public Accounts, Health Services and Institu­tion, through its lead chair­man, Oluwole Oke, and other members expressed their disappointment over the ex­penditure at an investigative hearing in Abuja.
The joint panel picked holes in the spending while grill­ing the National Coordinator of the School Feeding Pro­gramme, Mrs. Sinkaye Temi­tope, and National Safety Net Coordinating Officer, Mr. Iowa Apera, over the disburse­ment of the N64 billion out of N186 billion said to have been so far spent on feeding the school pupils alone.
As a result, the panel described the spending as outrageous and unacceptable, de­manding a complete project audit of the programme im­mediately.
The lawmakers were en­raged by a document submit­ted to the committee which showed that the NICTO of­fice received a credit of $400 million from the World Bank, $321 million from Abacha Res­titution, and another $400 mil­lion said to be balance from the government equity fund.
But the National Coordi­nator told the lawmakers that the feeding programme had been ongoing since 2016 when the Ministry of Humanitari­an Affairs initiated it and had so far gulped N186 billion.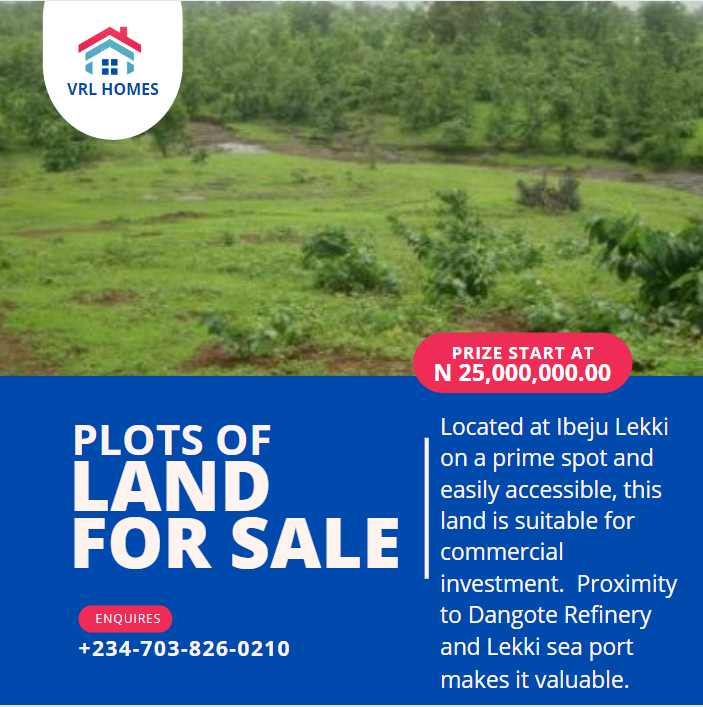 She further told the com­mittee that the budget break­down showed that N63.2 bil­lion, N32.2 billion, and N124.4 billion were spent by the office in 2018, 2019, and 2020 respec­tively.
Other committee mem­bers, including Chudi Mo­mah (Anambra, APGA) and Miriam Onuoha (Imo, APC), denounced the report, saying that many schools and com­munities were yet to benefit from the school feeding pro­gramme.
Momah was visibly en­raged as it was documented that 200,000 pupils from dif­ferent families had benefit­ed from it from Ihiala Local Council Area of Anambra State, a claim which he refut­ed.
The Committee chairman, Oke, who also administered an oath to the National Co­ordinator, also said that the Committee would look at the documents submitted, adding that the funds might not have passed through appropriation by the parliament.