Bandits Demand N900k From Zamfara Farmers Before They Can Harvest Their Farm Produce
Bandits are reportedly demanding "Harvest Fees" from farmers before they can be allowed to harvest their farm produce in Zamfara State.
According to BBC Hausa, Zamfara farmers were forced to pay bandits sum money to allow them access to their farms at the beginning of the planting season this year.
Now that it's time to harvest their crops, the bandits are once again demanding as much as N900,000 from farmers in certain villages before they will be allowed to harvest.
It was gathered that the money is negotiable to a minimum of N300,000 depending on the farm size. And if a farmer refuses to pay the said money, the bandits will burn his farm.
Northern youths have taken to social media to complain about this while explaining that this is one of the reasons for the expensive cost of foodstuff in the markets.
Below are some of the comments on Twitter.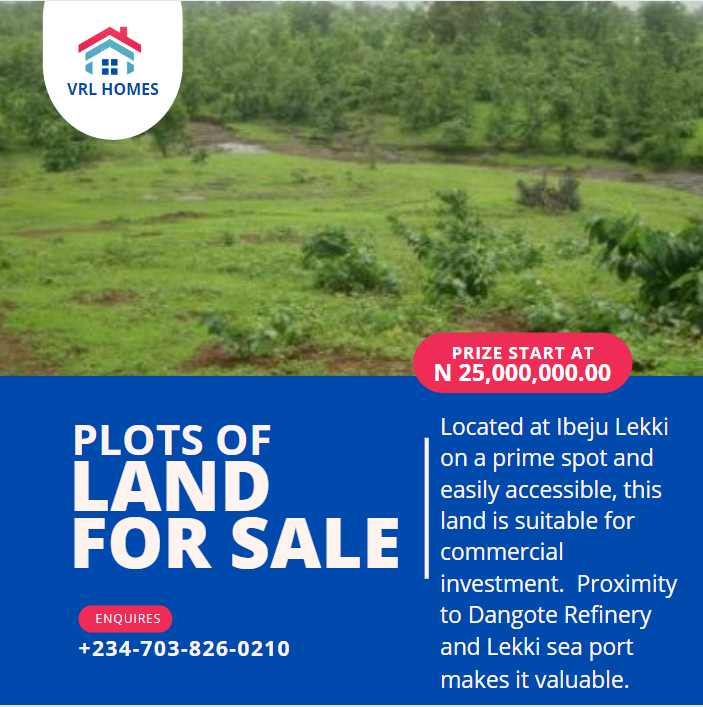 BBC Hausa reports that bandits in Zamfara have stipulated "harvest fees" to the few farmers that managed to cultivate. The farmers had to pay the gangs to access their farms at the beginning of the season. And now they're denied harvesting until they pay N300k-N900k per village.

— Bulama Bukarti (@bulamabukarti) November 11, 2020
Bandits in Zamfara and some North Western States reportedly collecting Tax or VAT from peasant farmers to permit them to farm should be seriously tackled.

— Senator Shehu Sani (@ShehuSani) November 12, 2020
Same with Yankara community under Faskari LG of Katsina state. Before they allow you harvest your crops, you've to negotiate with them and pay a minimum of 300k. The bigger the farm, the higher the price. If you refuses to pay the ransom, they'll burn the crops.#SecureNorth https://t.co/VZuXNpq5al

— LANDLORD 🥂🤴 (@aminuyaro_) November 11, 2020
https://twitter.com/khaliifa_Umar/status/1326520664103268352?s=20
Wait, bandits have become tax collectors?? Pay up or we visit you in your farm. Bandits now collect N800K as tax from local farmers in Dan Kurmi, Maru LGA of Zamfara State. For now, the Northern governors are busy discussing #EndSARS & Social Media Regulation.

— NEFERTITI (@firstladyship) November 12, 2020
https://twitter.com/maxajee/status/1326789390438461440?s=20
https://twitter.com/abuhashim240/status/1326792401151795200?s=20
In places like Zamfara State and Katsina State, farmers have to pay bandits before they can be allowed to harvest their crops.

This is the reality of Nigerian citizens. Under hostage by terrorist and bandits while the govt hunts and arrests peaceful protesters. pic.twitter.com/bOWtGJNoAg

— Kelvin Odanz (@MrOdanz) November 12, 2020
Bandits in Zamfara & other northern states are asking for 300k – 900k from farmers before they will allow them harvest.

But northern governors believe social media is their biggest challenge.

And FG believes unarmed peaceful protesters are terrorists. 💔💔

— City Screen 💫 (@cityscreenmedia) November 12, 2020
Situation in Zamfara and other Northwestern states is becoming critical. Bandits snatch part of the sovereignty of Nigeria; collecting Tax from poor farmers. Where is our secret police? Where is FG? Where are our Reps? Do something b4 the Hashtag #SecureNorth shakes the table

— Isah Hudu Garba (@HuduIsah) November 12, 2020
The Northern governors take more responsibility of the unnecessary Endsars protest than the insecurity the northern people are facing while Bandits are collecting sum of N800,000 as tax from local farmers in Ɗan Kurmi under Maru Local government Zamfara state. 😭💔 #SecureNorth

— DATA~VENDOR⚡ (@Safwan_I_musa) November 11, 2020
Meanwhile, President Muhammadu Buhari has expressed surprise at the level of insecurity in the North-west and other parts of the country, promising tougher measures against bandits and Boko Haram that had made life difficult for Nigerians.