Hip-hop power couple, Quavo and Saweetie were seen in a leaked footage having a physical altercation in an elevator – last year before their recent breakup.
In the viral video, the former couple were seen struggling over an orange suitcase when they were taped in an elevator at Saweetie's North Hollywood apartment complex in 2020,
The leaked footage appears to start with Saweetie hitting Quavo in the face and threwing a suitcase out of an elevator before the Migos rapper dragged his then-girlfriend into the elevator and pushed her to the floor in an effort to get the case.
Quavo stands with the case, not helping his then-partner as she's lying on the floor for over a minute, although he looks down at her several times.
Finally, the door opens on another floor and Quavo places the case on the floor to stop the doors from closing, and waits until Saweetie picks herself up and limps off.
Sources told TMZ that the incident happened in 2020 at an apartment buildingg where Saweetie was renting in North Hollywood.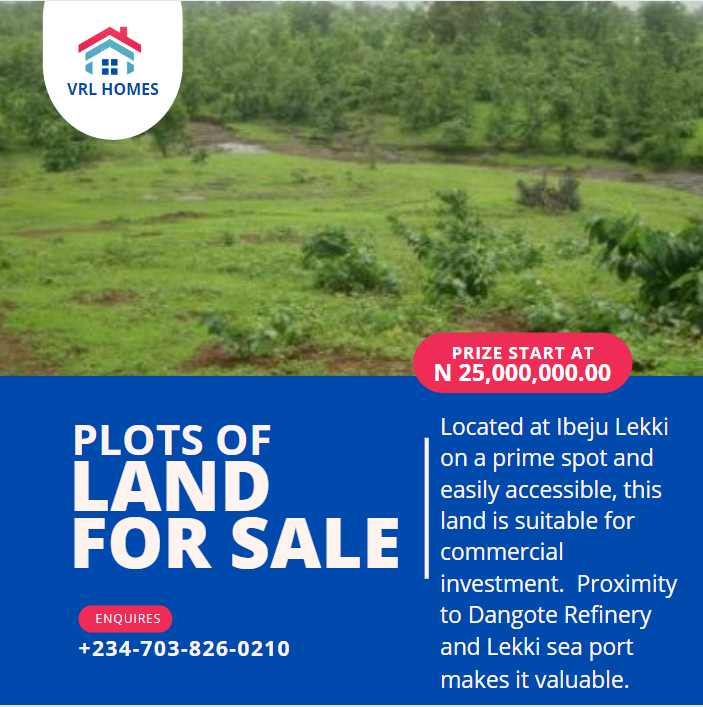 Watch the video below:
Video of Quavo and Saweetie fighting in the Elevator #UnBr3kble • Quavo pic.twitter.com/BY9TvNRewg

— Top Notch PR (@UNBR3KBLE) March 30, 2021
KanyiDaily recalls that last week Saweetie had announced their split on Twitter, where she seemingly hinted that Quavo's infidelity was the cause for their breakup.
Saweetie noted that she had endured too much betrayal and hurt behind the scenes for a false narrative to be circulating that degrades her character.
In a swift reaction, Quavo expressed his disappointment at his former girlfriend, Saweetie, saying "You are not the woman I thought you were."