Nigerian Man Abroad Thrown Out Of The House By His White Girlfriend For Not Cooking [Video]
A Nigerian man living abroad has been rendered homeless after he was thrown out by his white girlfriend for not cooking.
In a viral video, the homeless Nigerian man was seen sleeping on a bench in a dirty area of the city before he was approached by another Nigerian man.
When asked why he was sleeping outside on a bench in the cold weather, the homeless man explained that the white woman he had been living with for the past five months threw him out because he was too tired to cook.
According to him, the incident happened after the woman returnsd home from work and asked him why he had not prepare meal like he used to.
He explained that he was tired and would cook later, but the woman became annoyed and threw him out of her house, forcing him to sleep in the cold streets because he has no where to go.
The man further revealed that he had suffered a lot while living with the white woman for five months and satisfied her in every way because of papers and green card.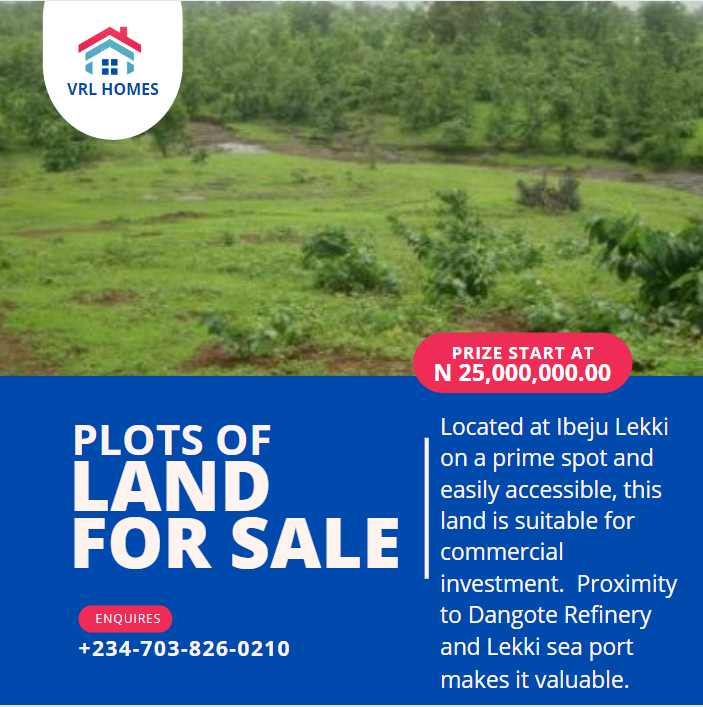 Watch the video below:
KanyiDaily recalls that a Nigerian man stranded in Europe for over four years, had recently pleaded with well-meaning people and authorities to help him return back to his home country.