UK Offers To Assist Nnamdi Kanu In His Trial Against Nigerian Government
The United Kingdom has offered consular assistance to the embattled leader of the Indigenous People of Biafra (IPOB), Nnamdi Kanu, in his ongoing trial against the Nigerian Government.
The British High Commissioner to Nigeria, Catriona Laing, disclosed the development during an interview on Arise Television on Tuesday, July 27, 2021.
KanyiDaily had reported how Nnamdi Kanu was arrested in Kenya and repatriated to Nigeria on June 27, in an operation conducted by Nigerian security operatives in collaboration with international partners.
Although the federal government did not state where Kanu was arrested, his brother, Kingsley Kanu, alleged that the IPOB leader was arrested in Kenya and "handed over to Nigerian authorities who then flew him to Nigeria".
The UK had asked Nigeria to clarify the circumstances surrounding Kanu's arrest after the Kenyan government denied involvement in the arrest and extradition of the IPOB leader.
IPOB members have accused the British government of conniving with the Federal government to arrest Nnamdi Kanu, an action they termed a breach of his fundamental human rights.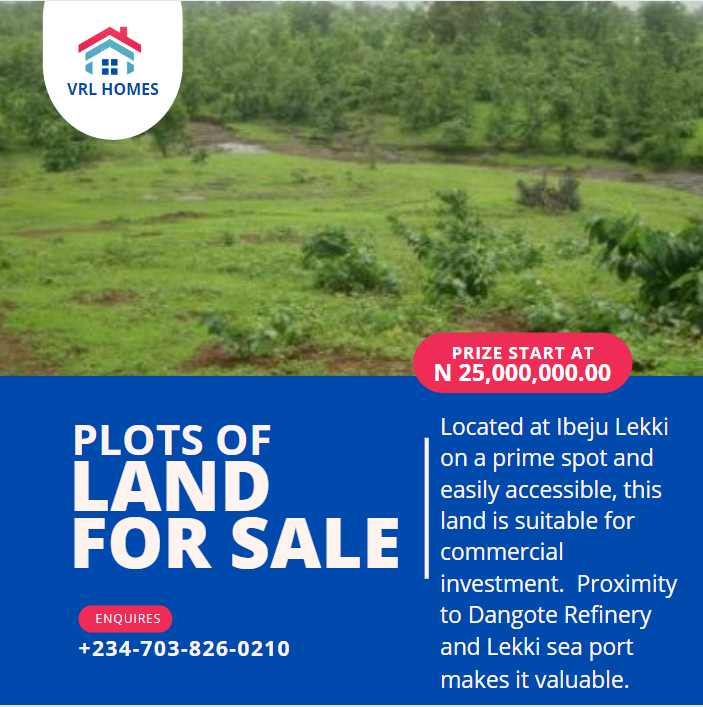 They argued that Kanu, who is also British citizen, is meant to be protected by the British government since he was arrested in Kenya with his UK passport and not with his Nigerian passport.
UK Offers Consular Assistance To Nnamdi Kanu
Speaking on the matter during an interview with Arise TV, Laing disclosed that the British Commission has offered consular assistance to embattled the IPOB leader.
"On Nnamdi Kanu, all I would say is that we are on record of saying that we can offer consular assistance to British nationals as requested. That is all I am prepared to say in this interview," she said.

"I haven't said anything about his trial. What we have said on record is that we would do all we can and we do offer consular assistance and in this case, we have offered consular assistance to Nnamdi Kanu."
Meanwhile, Nnamdi Kanu has dragged both Nigerian and Kenyan governments before the African Commission on Human and Peoples Rights over his arrest and extradition.