The convener of Concerned Nigerians, Deji Adeyanju has reacted to the arrest of billionaire club owner, Obinna Iyiegbu, popularly known as Obi Cubana, by the Economic and Financial Crimes Commission (EFCC).
KanyiDaily had reported that on Monday afternoon, Obi Cubana arrived at the EFCC headquarters in Abuja where he is being questioned on alleged money laundering and tax fraud.
Reacting on his Twitter page, Deji Adeyanju wondered why Cubana would be arrested while Bola Tinubu and Deputy Commissioner of Police, Abba Kyari are free.
The activist recalled that when he publicly warned he socialite to be careful, many people attacked him and said he was jealous of him.
Adeyanju urged Cubana to calm down because things could get worse for him, noting that it is better to be arrested by the EFCC than the Federal Bureau of Investigation (FBI).
Deji Adeyanju Reacts To Arrest Of Obi Cubana By EFCC
He said, "EFCC can arrest Obi Cubana but Abba Kyari is free. Tinubu the Bullion Van king is free Wonderful one Nigeria.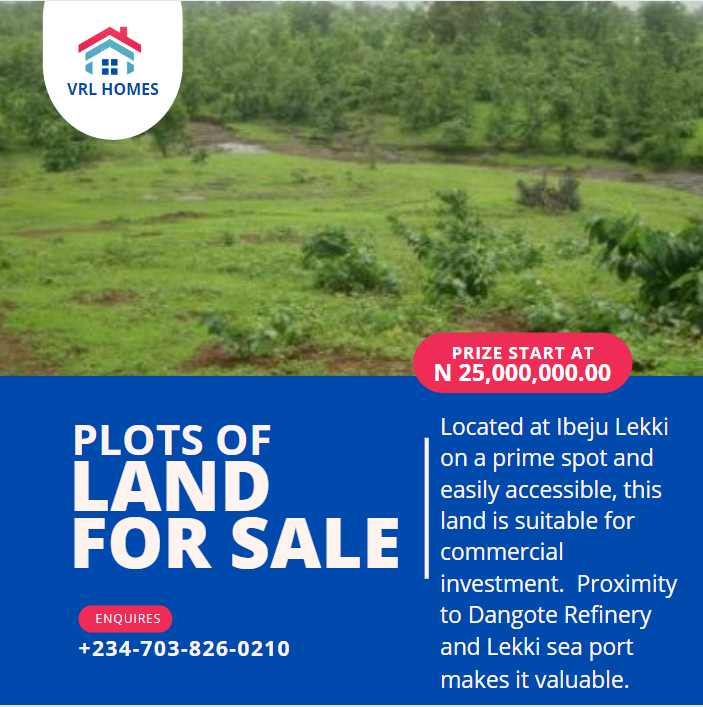 "When I told Obi Cubana to be careful, some people said I was jealous of him. It's still much better to be arrested by the EFCC than FBI. He should be celebrating that it's EFCC. Calm down Obi. It's not serious for now but it could get worse.
"Bullion Vans only take monies from CBN to Commercial banks & Tinubu's house is not a bank. But Obi Cubana spent the night in EFCC."
Earlier in the year, Obi Cubana made headlines and trended on social media following a lavish burial ceremony for his late mother in Anambra state.