"Being Gay Is Not A Crime, Its A Lifestyle" – Nigerian Crossdresser, James Brown
Controversial Nigerian crossdresser, James Brown Obialor has addressed questions about his lifestyle and sexuality, asserting that being gay isn't a crime nor is it a bad thing.
James Brown, who stated this during a recent interview on Hip TV, argued that gay is a lifestyle that is practiced by many people in the United States and it is not against the law.
He, however, noted that he doesn't like to be tagged as gay because he hasn't come out to anyone about his sexual orientation.
The corssdresser said, "Being gay is neither a crime nor a flaw. It's about people's lifestyles in other countries, as well as in the United States.
"Being gay is not a crime; it's not a bad thing. Its people's lifestyle abroad, in the U.S.I don't like people labelling me gay because I haven't said it. Let me be the one to say it".
James Brown also spoke about his family, revealing that he doesn't speak to his mother because of the way she cahennels her aggression towards him due to the problem she had with his father.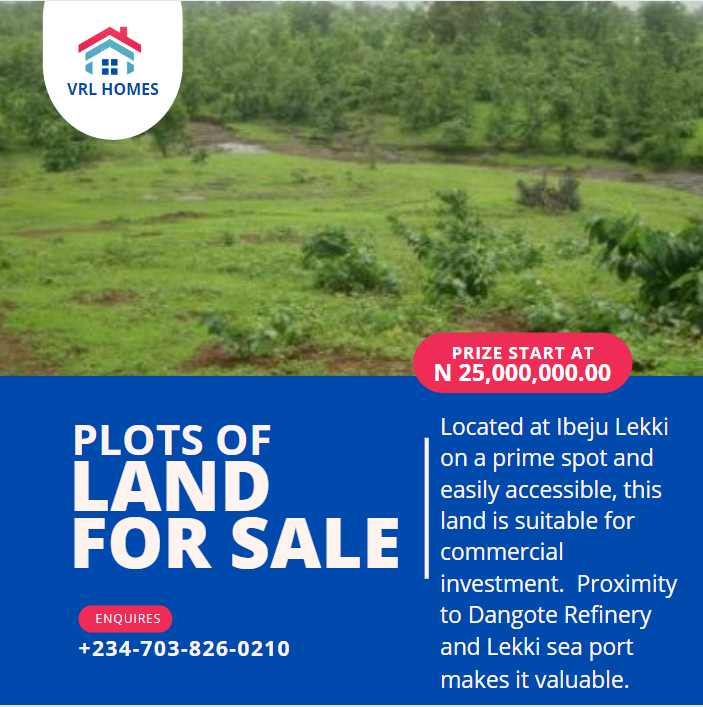 He said, "I talk to my dad, but I don't talk to my mother. I won't call her a wicked woman but she never cared about me. She sees my dad in me because they used to have this personal conflict.
"So anytime I am always around her, she sees me as my dad and always aggressive around me. Because of that, we don't have a good relationship.
"I was traumatized growing up, I wanted to be loved by my parents despite their differences. I just wanted to be loved and be taken care of. I never had that. I got me depressed. My parents breakup traumatized me".
KanyiDaily recalls that James Brown had accused his senior colleague, Bobrisky, of threatening to kill him if he doesn't steer clear of competing with him in the country's cross-dressing community.