Fireboy Narrates How He Struggled To Finish University Because Of His Music Career
Nigerian singer, Fireboy DML has narrated how he struggled to finish his studies at Obafemi Awolowo University (OAU) because of his music career.
During an interview with Chude Jideonwo, the 25-year-old singer revealed that his music career cost him an extra year in OAU after his grades slipped, adding that his father once paid his lecturers a visit to address the issue.
Fireboy said, "I use to say I started music in 2012, that was during my second year in school, but I didn't have sense until around 2017. Between 2012 and 2016, I was just the regular guy who loved Wizkid and Davido.
"I wanted to be a regular Afrobeats star. I didn't have any sound. It was really messed up. At some point, I sat down and decided I would find something to make me stand out. I decided I would do Afrobeats but add more lyricism.
"When I was younger, I thought was going to be a professor of literature. I was a book-smart guy. When I switched, it was hard for my parents to take. I had some clarity and realised I was never going to end up doing a 9-to-5 job.
"The only kind of hard work I wanted in life was stressful flights, long studio sessions, and sweating on stage. My parents didn't know at first until my dad started monitoring my [slipping] grades and asked what was going on.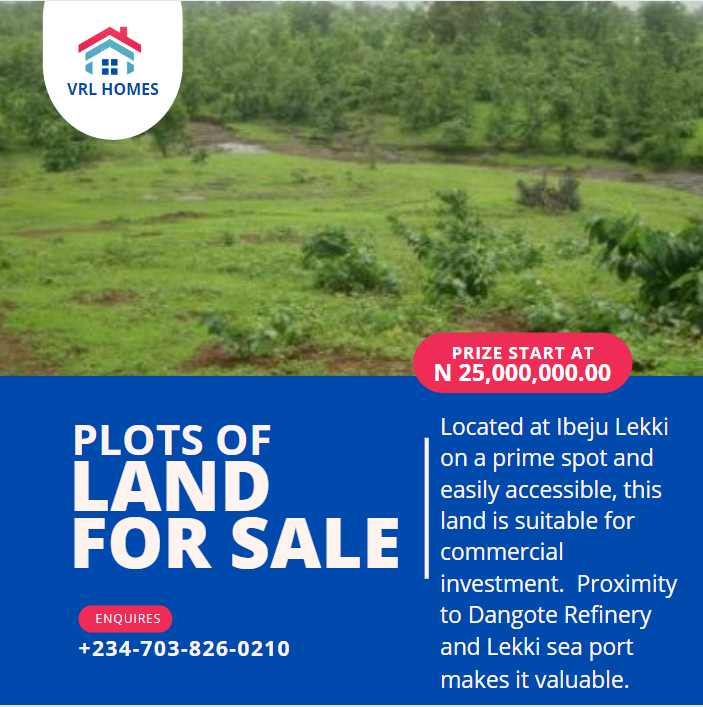 "I told him the truth. I finished school but it was a tough struggle. I had an extra year. I knew that, after, I was going straight to Lagos. Lecturers, the shame. There was a time when my dad came to my school in my final year.
"At first, it wasn't about music. He thought I had lost focus. He didn't know at the time that it was the music thing."
KanyiDaily recalls that Fireboy DML recently joined the growing list of celebrities who have become landlords after he acquired a multi-million naira mansion in Lagos State.