Veteran Nigerian actress, Stella Damasus has reacted to the controversy surrounding her surname after she revealed that her last name is not "Damascus."
KanyiDaily recalls that the mother-of-two had recently corrected some Nigerians who call her Stella Damascus, saying her name is Stella Damasus.
Using a hilarious meme to hammer her point, the 43-year-old actress lamented how her efforts at correcting the people have continued to fall on deaf ears.
The inscription on the meme read: "Me to Nigerians: My name is Stella DAMASUS, not DAMASCUS."
Stella's correction drew a lot of attention from admirers who had grown accustomed to the error with some fans jokingly saying they will continue to call her Damascus.
During a recent interview with Ebuka Obi-Uchendu on Channels TV, Stella revealed some details concerning the reason her family decided to change their surname from 'Ojukwu' to 'Damasus'.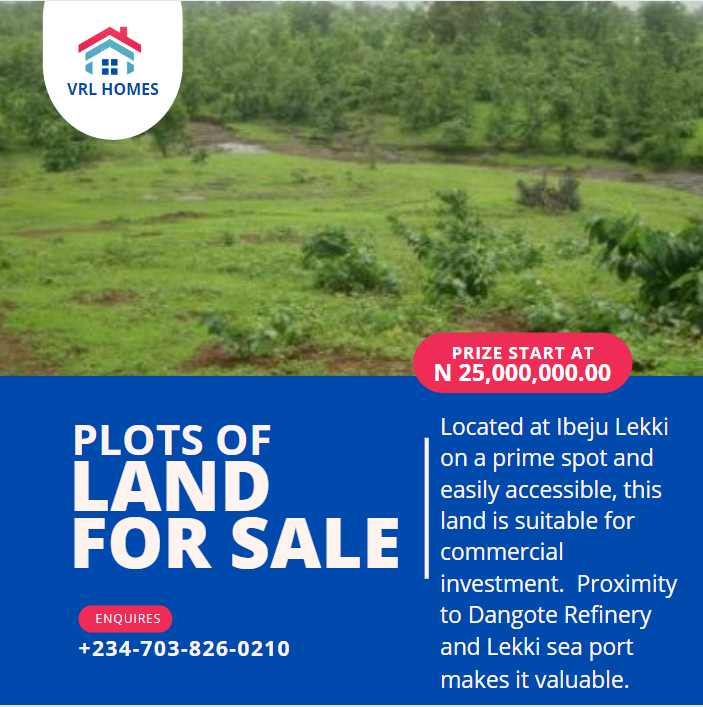 Stella said, "Many people were used to calling me Damascus, and I had to address it. Damasus is a Greek name given to my grandfather.
My original last name was Ojukwu, but it changed during the civil war. My people got attacked in Asaba because some people thought we were related to a popular Nigerian General at the time.
The name got changed to Damasus before I was born. That was the explanation I got. I cannot do anything about it."
KanyiDaily had also reported how Stella Damasus got belittled by a computer programmer who insulted her job after she called him out for his comment.