"I Only 'Traffic' Comedy, Not Drugs" – De General Speaks After His Release By NDLEA
Popular skit maker, De General, has denied being convicted for drugs trafficking after he was arrested by the National Drug Law Enforcement Agency (NDLEA).
De General Convicted For Drug Trafficking
KanyiDaily recalls that on January 12, NDLEA operatives raided the comedian's Lagos home and recovered some cannabis sativa, 225mg worth of tramadol, and some paraphernalia for drug use.
In a follow-up statement, the agency said De General, born Joshua Sunday, admitted ownership of the drugs after which he was arrested alongside three other persons.
On Monday, January 24, the comedian was arraigned before Federal High Court in Lagos along with a cinematographer, Caleb William, and both were charged with three counts of trafficking tramadol and cannabis sativa.
But in his ruling, Justice Daniel Osiagor held that the volume of substance was minimal so rather than sentence them to jail, he warned them to "go and sin no more".
De General Denies Being A Drug Trafficker
Taking to his Instagram page on Tuesday, January 25, the comedian debunked the news circulating that he's a drug trafficker, saying  "I only traffic laughter and comedy."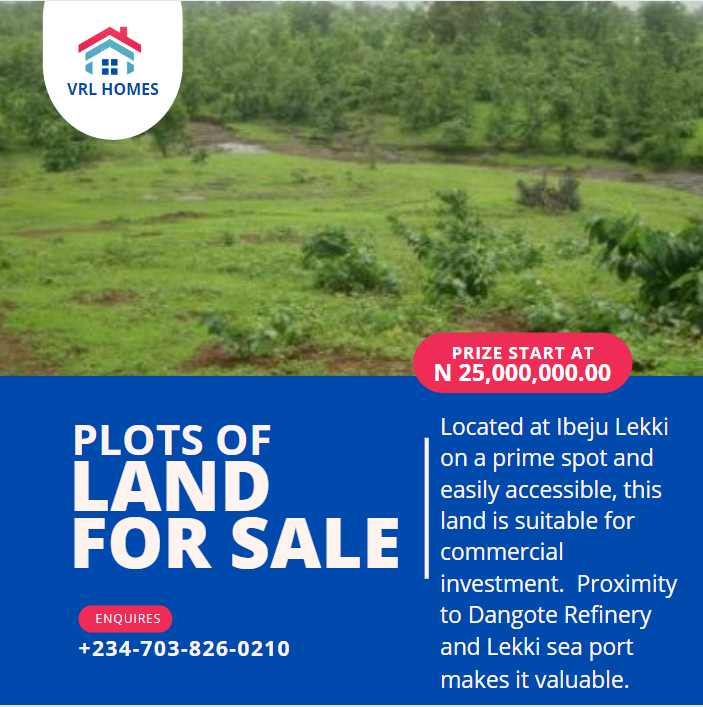 De General, who joked that his two-week ordeal seemed like a full year, told his fans that he was alive, well, and prepared to go back to making skits after his short absence.
He said, "As you all can see, I am alive, I am healthy, I am back to my house eating, and I am freshened up. I just want to thank the general public and to let them know that I am fine. And for you folks trying to reach out to me, showing your concern, I appreciate it a lot.
"I just want to want to debunk the news circulating that De General is a drug trafficker. I'm not a drug trafficker! If I was a drug trafficker, do you think they'll allow me go like that? I only traffic laughter and comedy.
"So let's get our facts right. De General is not a drug trafficker, and I love you all. I don miss to dey do skits. E kon be like say nah one year," he added.
Watch the video below:
https://www.instagram.com/p/CZKKNGBofpZ/?utm_source=ig_embed&ig_rid=e78c319e-fdb4-4af7-97f5-586b8ca79574
KanyiDaily had also reported how BBNaija star, Khloe Abiri accused NDLEA of assaulting her at Lagos Airport which also led to her missing her flight.