Senate President, Ahmad Lawan has asked delegates of the ruling All Progressives Congress (APC) to vote for him as the party's flag-bearer for the 2023 general election.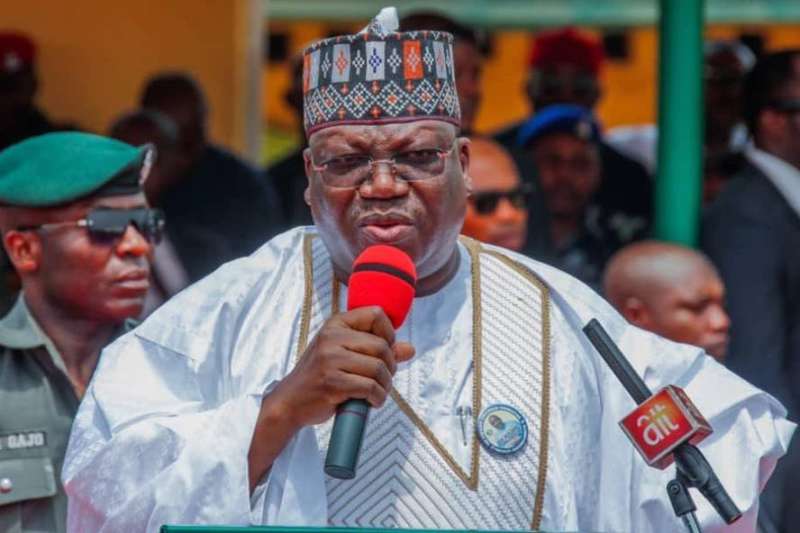 Ahmad Lawan APC Primaries
Speaking at the APC presidential primary at Eagles Square in Abuja, Lawan acknowledged the successes of the Buhari administration, saying he will continue from where the president will stop next year.
He said: "Tonight, we are making history. Our great party, the APC is making history. Next year, 29th May 2023, Mr President your tenure would have been full cycle. This event is a special event for us to elect the next person to fly the flag of our party in next year's presidential election.
"Your Excellency provided great deal of leadership in governance and in our party. That is why we are here. This administration from 2015 till today under your distinguished leadership has done so much for this country and APC has made its mark.
"You have laid a solid foundation for the next person who will emerge as the flag bearer of our party and consequently the president. I am indeed proud of your achievements in the last seven years.
"I am running for the office of the President of the Federal Republic of Nigeria because I believe that this party has been built on ideals that all of us share. Today, we are proud that having sustained our democracy, that despite all the difficulties in the world, our economy is still performing well.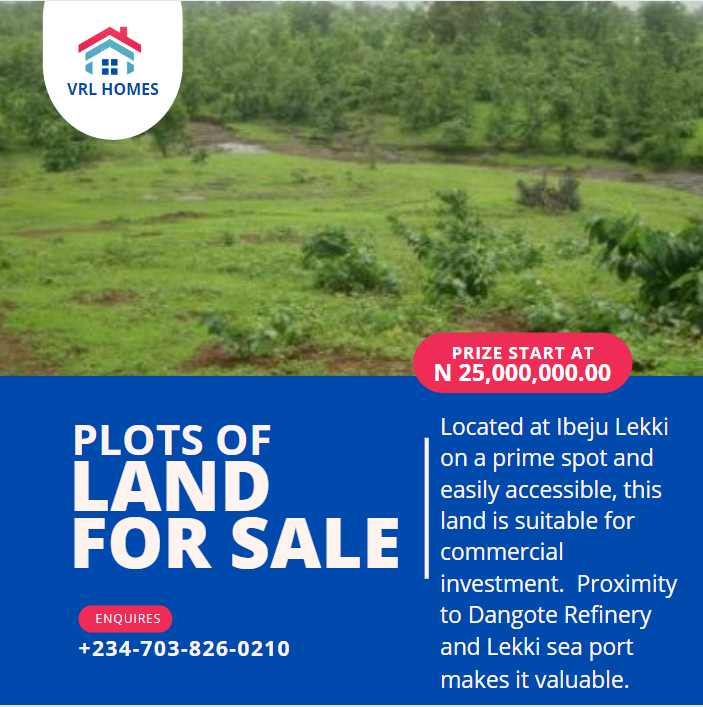 "You have tackled the insurgency in the Northeast even though we have some challenges of banditry in the North-West and some parts of North-Central.
"I will therefore appeal to you to ensure that we elect someone who will ensure that the achievements so far by our administration are consolidated and others continue".
Meanwhile, Ogbonnaya Onu in his speech has told the APC delegates that the next president of Nigeria should come from the South-East.