The Supreme Court has struck out the suit by President Muhammadu Buhari and the Attorney General of the Federation (AGF), Abubakar Malami seeking to void the provision of Section 84(12) of the Electoral Act 2022.
Buhari Electoral Act
In a judgment on Friday, a seven-member panel of the apex court, headed by Justice Musa Dattijo Mohammed, was unanimous in holding that Buhari, having participated in the making of the law by assenting to it, could not turn around to fault its provisions.
The court upheld all the grounds objection raised by the National Assembly, through its lawyer, Dr. Olukayode Ajulo, against the competence of the suit marked: SC/504/2022.
The President and the AGF had argued among others, that Section 84(12) of the EA was made in excess of the constitutional powers of the National Assembly and therefore, unconstitutional and illegal.
The Supreme Court held that the suit does not one of such cases in respect of which the court's original and additional jurisdictions could be invoked under Section 23(2)(1) of the Constitution and Section 1(1)(a) of the Supreme Court (Additional Jurisdiction) Act 2002.
The court faulted the plaintiffs' argument that the suit was informed by the National Assembly's failure to give effect to President Buhari's request that Section 84(12) of the EA be deleted for allegedly offending the provisions of the Constitution.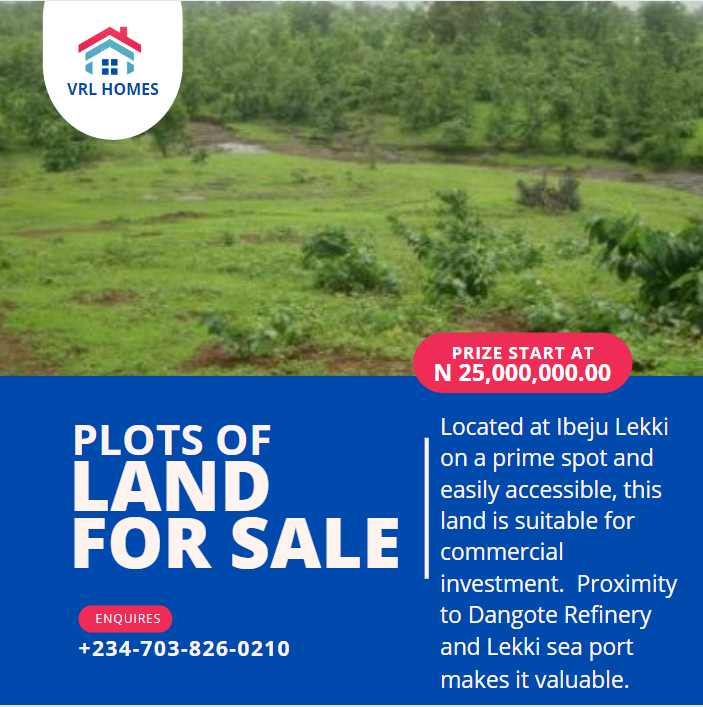 The apex court held that the President lacked the constitutional or legal rights or power to request or compel the National Assembly to amend or make an Act.
"The President lacks the power to direct the National Assembly to amend or enact an act..it violates the principle of separation of powers.
"There is no part of the Constitution that makes the exercise of legislative powers subject to the directive of the President," the court said.
KanyiDaily recalls that in February, President Muhammadu Buhari signed into law the Electoral Act Amendment Bill which he initially rejected to assent, saying some provisions "violates the spirit of democracy".