The Minister of Information and Culture, Lai Mohammed says that the attack on the Assistant Inspector-General of Police (AIG) in charge of Zone 12, Bauchi, Audu Madaki, was an attempt by bandits to score a psychological point.
Lai Mohammed Reacts To Attack On Police AIG
KanyiDaily had reported how AIG Madaki was shot in the leg while his orderly was killed during the attack by bandits along the Kaduna-Abuja road on Tuesday.
Speaking on Wednesday when asked to comment on the development after the federal executive council (FEC) meeting, Mohammed said the attackers wanted to "score a psychological point".
He said, "On the issue of the attack on the AIG in Bauchi, I need further information from the IG as to the circumstances of the attack.
"But what I know is that bandits would always want to make this kind of spectacular attack just to score a psychological point.
"But I know that the government is taking the job of security very seriously. As you can see, even today, the honourable minister of the FCT has told you exactly what he is doing to ensure that security is improved.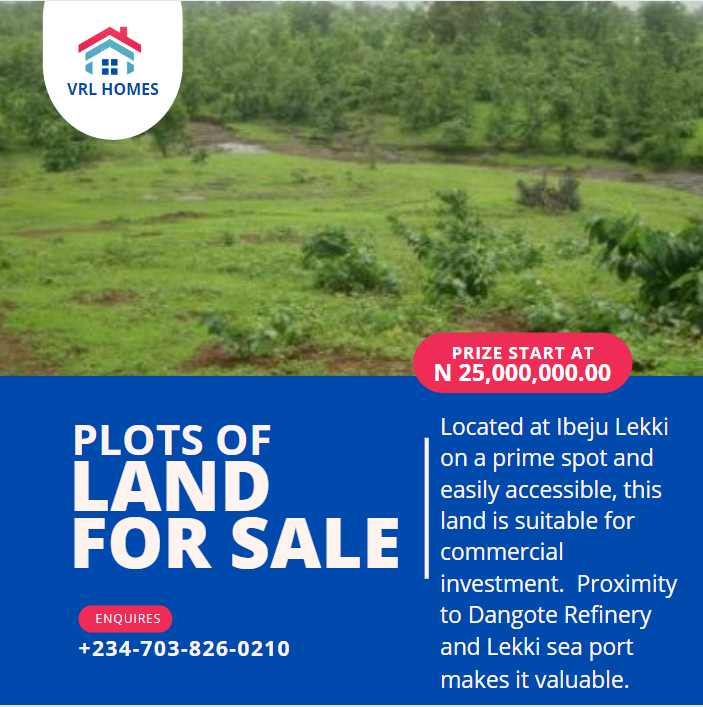 "Over the last couple of days, I've seen that the FCT police command has also given out telephone numbers to call in case of any security breach or information."
Mohammed added that though the military has made progress in the fight against terrorism, it has not received wide reportage in the media.
"I know that there have been quite a few successes by the military in overrunning the bandits around Abuja in the last couple of days," he said.
"Regrettably, it's like when the military is having the upper hand, they are not given the same kind of media coverage as when the bandits attack."
KanyiDaily had also reported how a police officer, Temenu Boluwaji was killed during an attack by gunmen at Okuta Elerinla police station in Ondo state.