Singer Tems Recounts How She Used To Steal Food When She Was Broke And Hopeless
Nigerian singer, Temilade Openiyi, popularly known as Tems, has opened up about her past struggles before her stardom in the music industry.
Tems Opens Up About Her Life Struggles Before Fame
During an interview with GQ magazine, the singer revealed there was a time she was very broke and hopeless that she used to visit her aunty just to steal food to survive.
"There were times when I was not just broke; I was broke and hopeless. I used to steal food. I used to go to my aunty's house just so she could give me food to take home.
"I just felt like, What is the point of me existing right now? You have to remember those times. Because that person does not exist anymore," Tems said.
Tems said that the year she released "Mr. Rebel", she was living alone and struggling financially, noting that she was putting pressure on herself to assist with providing for her family.
According to her, she had to quit her job to focus on music and this made things even harder as she was not getting any income that would make her able to cater to her people.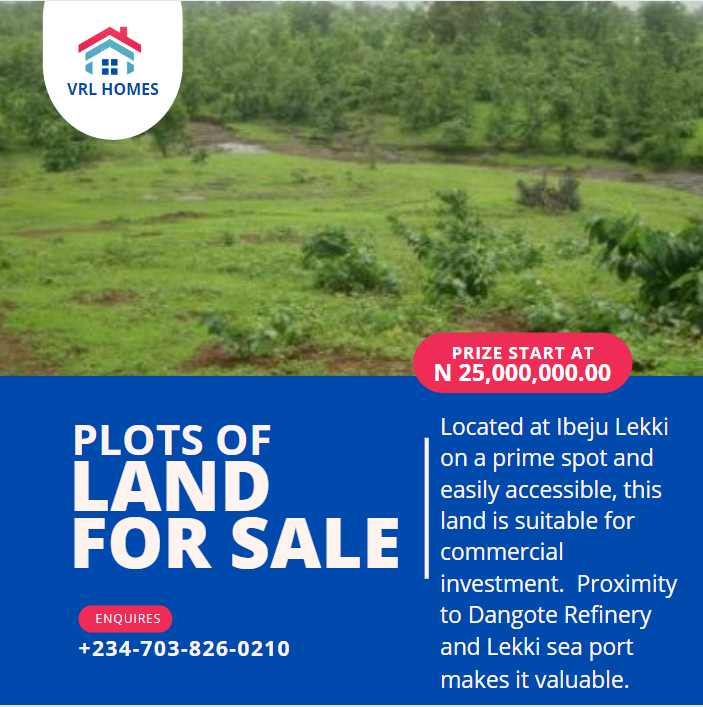 The songstress said that she had to go on a journey of self-discovery and growth to achieve her dreams of building a successful music career.
She said, "The decision I made was to not wallow in sadness and chose to stop seeing myself as "this person that can never be anything".
"I didn't have any self-esteem. I didn't think I was pretty. I didn't even think of my voice as anything. I just thought, There are so many people that can sing, I'm not a model, I don't dance, but whatever chance I have, I'll take it. Even if I end up singing under a bridge somewhere, I'll be the best under-the-bridge singer ever."
KanyiDaily recalls that Tems and Burna Boy were recently nominated for the 2022 BET Hip-Hop Awards which would take place in Atlanta, Georgia, United States.