Katia Aveiro, the elder sister of Portuguese superstar, Cristiano Ronaldo, has described the just concluded 2022 FIFA World Cup in Qatar as the 'worst ever' of its kind.
Katia Aveiro Reacts To Argentina Victory At Qatar World Cup
KanyiDaily recalls that Argentina won the 2022 World Cup against France in a 4-2 penalty shootout on Sunday, December 18.
Katia Aveiro watched on as her brother was eliminated from the competition in the quarter-finals after Portugal fell to a shock defeat by underdogs Morocco.
Taking to her social media page on Monday, the 45-year-old said the tournament was "the worst World Cup of all time," before adding that it gave the audience "a great final."
She even went on to congratulate Argentina and lauded France's Kylian Mbappe but left out the name of her brother's long-term rival, Lionel Messi, who was the player of the tournament.
Aveiro wrote: "The worst World Cup of all time… that thankfully gave us a great final. What a match. Congratulations to Argentina."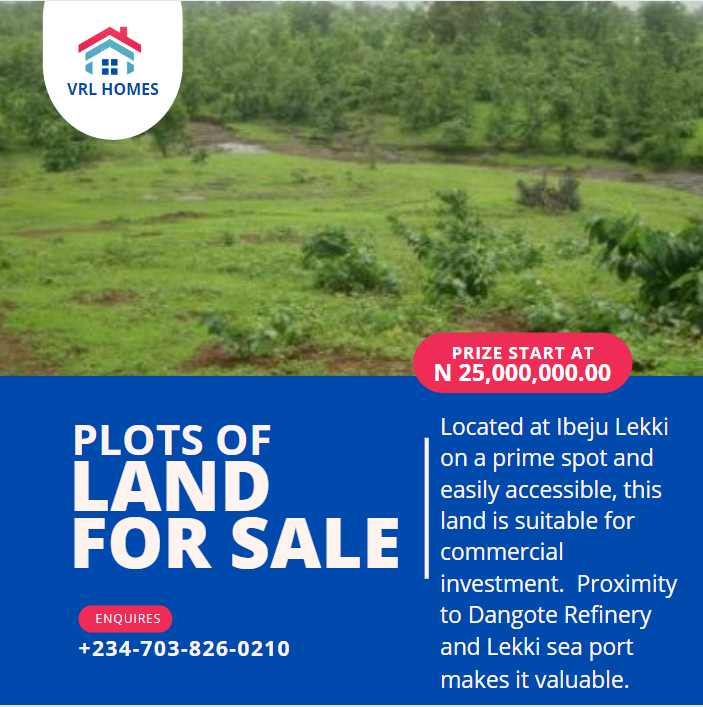 "Kylian Mbappe. This boy is unreal. What a bright future awaits you. Incredible," she added.
Meanwhile, Argentina has declared a public holiday on Tuesday as thousands of fans storms the streets to welcome Lionel Messi and teammates following their World Cup victory against France on Sunday.