Actress Efia Odo Claims Ugly Men Take Better Care Of Women, Reveals Her Kind Of Suitors
Ghanaian actress, Efia Odo claims that ugly men are better at taking care of women.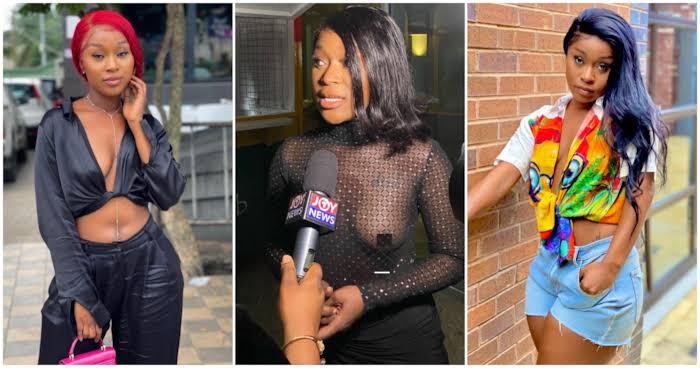 Efia Odo Speaks On Her Life
The actress, who disclosed this during a recent interview on Ebitz Show, also revealed the kind of men she would love to date.
According to her, she has dated ugly men in the past who are rich, noting "one can't be ugly with no money" at same time.
Efia also revealed the type of men he likes and how she wants to be approached for possible romantic relationships.
According to her, the ideal suitor must not only be rich and tall but must have nice teeth, and he would have to meet her in a public place or a lounge.
She said, "Ugly men take good care of women, and of course, I have met and dated ugly guys before, and they had money because you cannot be ugly with no money.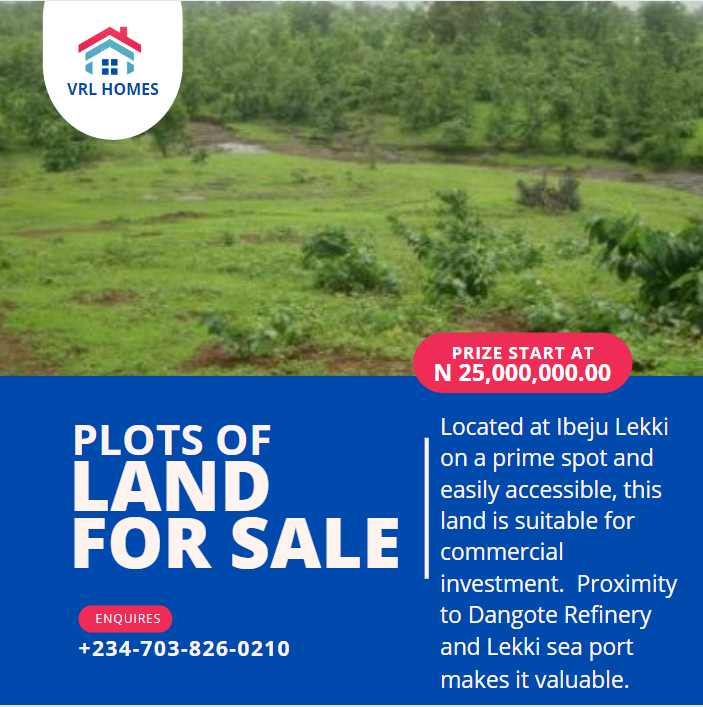 "I feel like if you want to date me, first you need to meet me at a public place like a restaurant or a lounge, I hate being hooked up by someone.
"You also need to get my attention by having nice teeth. If your teeth is not nice, I can't talk to you. I can't date short guys because I'm always on 6 inches, and you need to have lots of money."
KanyiDaily recalls that Nollywood actor, Charles Awurum had recently revealed how he feels when people call him ugly.