"Some People Are Holier Than Jesus – Pastor Kingsley Okonkwo Speaks On Sex During Fasting [Video]
Lagos-based clergyman, Kingsley Okonkwo has dismissed claims married people can't have sex while fasting.
In a video shared on social media, the cleric faulted married couples who say they cannot have sex because they are observing fasting.
He opined that couples can have sex while fasting, but they can abstain from sex during a fast only if they both agree on the decision.
Okonkwo also opined that abstaining from sex for too long will expose a couple to temptation.
The clergyman suggested that a couple can abstain from copulation during a fast for at most seven days.
He averred that having sex during a fast will not irritate God as fasting is for a person's good and not to please God.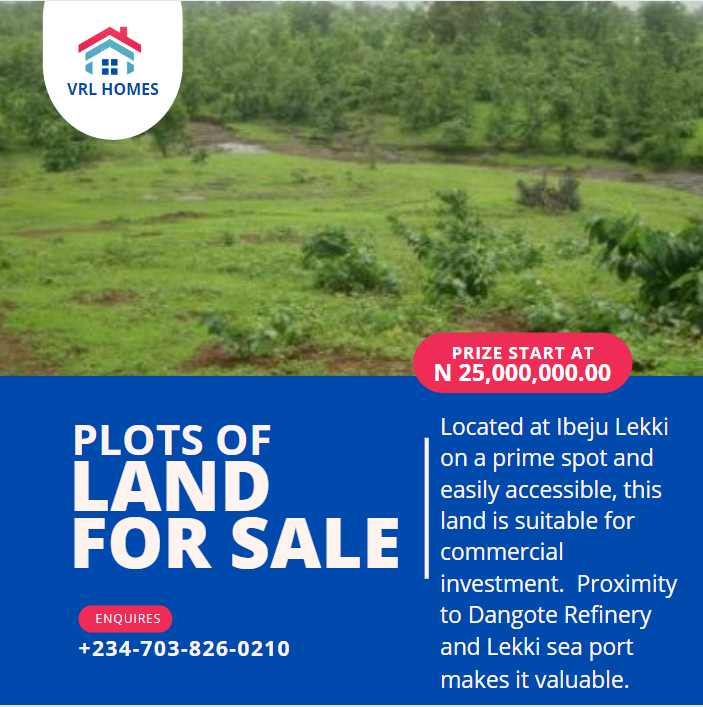 Watch the video below: