The celebrated love story of 18-year-old Bashir Ayuba Umar and 65-year-old Ai Maikare came to an end recently when the latter accused the former of stealing her sewing machine.
Speaking with the Nigerian Tribune in Gusau on Tuesday, the embattled teenager said being accused of theft by his wife was his saddest experience in life and the greatest insult he had ever received from a woman.
Umar told the Nigerian Tribune that his wife accused him of stealing her sewing machine and reported the case to the police who arrested and detained him for three days.
Narrating his ordeal, Umar said he was humiliated by the police on her instructions before his mother intervened and he was released .
"I can't stand this disgrace any longer so I made up my mind to divorce her according to Islamic injunction", Umar said.
He disclosed that he had divorced his wife three times which means the duo cannot come back together until the woman marries another man and the man divorces her.
Umar further told the Nigerian Tribune that he was now battling with tuberculosis and had been receiving treatment at the state general hospital.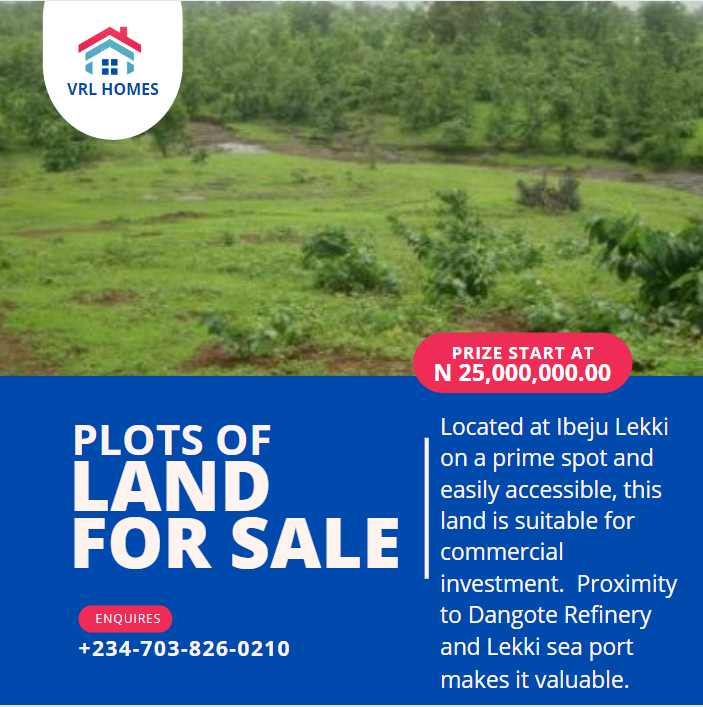 He said he had reconciled with his mother and he is currently staying with her at Hayin Malam Sani in Gusau metropolis.
It will be recalled that sometimes last year, the mother of the boy, Malama Aisha Umar, sued her son and the woman for tying the nuptial knot without her consent praying the higher Sharia court to dissolve their marriage. However, the Sharia court judge ruled that their marriage was legal and did not violate any Islamic law.
Source: nigeriatribuneonline