The police in Ota, Ogun State have dragged three suspects before the Ota Chief Magistrates' Court for the alleged kidnap of a 39-day old baby, Tunmise Alase at 8, Aderemi Street, Ope Ilu, Agbado.
The accused, Adewale Adeyemo, 31, Adijat Aro, 54 and Rasidat Sobowale, 25 are standing trial on a two-count charge of kidnapping Tunmise Alase.
The police prosecutor, Cpl. O. Awoleke urged the court to listen to the complainant to understand what actually happened.
In her narration, the complainant and mother of the baby, Mrs. Alase told the court that she gave her baby to the second accused, Mrs. Adijat Aro, her tenant, to watch for her as she was going to Oshodi to buy clothes. On her return, the baby was nowhere to be found.
In her response, Aro confirmed that it was true that the complainant gave her the baby to keep, adding that she kept it on a bed but was surprised to discover that the baby had disappeared.
The third accused, Mrs. Rasidat Showbowale told the court that the daughter of the second accused, Bola, took the baby to her boyfriend's house and kept it there until the mother started looking for it.
The first accused, Mr. Adewale Adeyemo, who is Bola's boyfriend, explained that he was surprised to find a baby in his house when he arrived from work, adding that he did not know how she got the baby.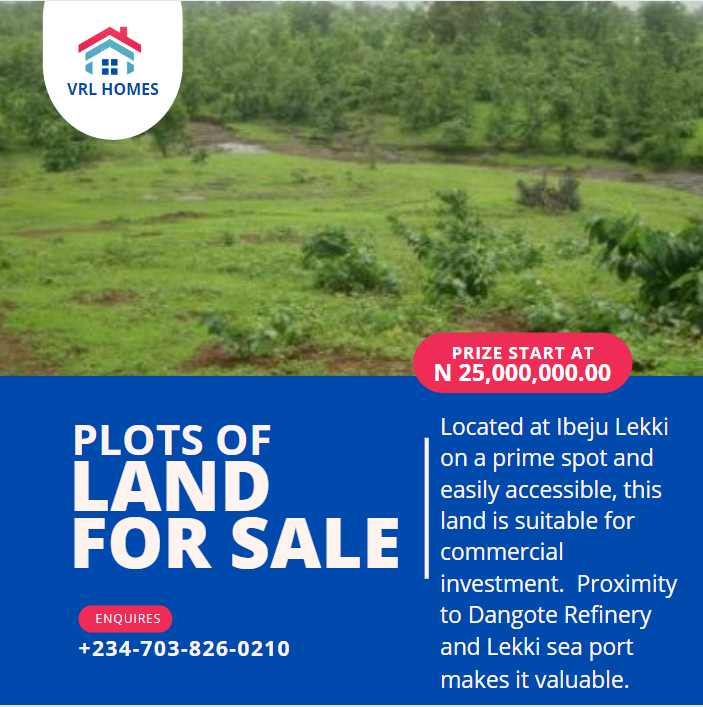 The accused pleaded not guilty to the charges and the presiding magistrate, Alhaji Akeem Adenariwo granted them bail in the sum of N200,000 with one surety and warn them to make themselves available to the police for further investigation.
The matter has been adjourned till 20 October for further hearing.
Source: Pmnews