Trafficking: JTF Intercepts 20 Vehicles With 103 Children
Members of the Joint Task Force (JTF) stationed in Lokoja,
Kogi, on Sunday intercepted 20 vehicles conveying more than 103
children, suspected to have been trafficked. The JTF Commander, Lt-Col. Gabriel Olorunyomi, made this known to newsmen in Lokoja on Sunday.
He
said that his men became curious when they discovered that the
occupants of the vehicles were mostly children, accompanied by some men
and women.
He said that the vehicles and the occupants had been
taken to the Army Records Headquarters in Lokoja, where they would be
screened to ascertain their actual destination.
Olorunyomi,
however,said that 103 of the passengers were children with ages between 3
and 16 years, while 79 others were of 19 years to 53 years.
He
said that preliminary investigations revealed that the vehicles were
conveying the passengers from different communities in Benue, Cross
Rivers and Kogi.
"Most of the passengers are from Obi, Oju and
Gwer Local Government Areas of Benue, while the remaining few are from
Iyala Local Government Area of Cross Rivers and Olamaboro Local
Government Area of Kogi,'' he said.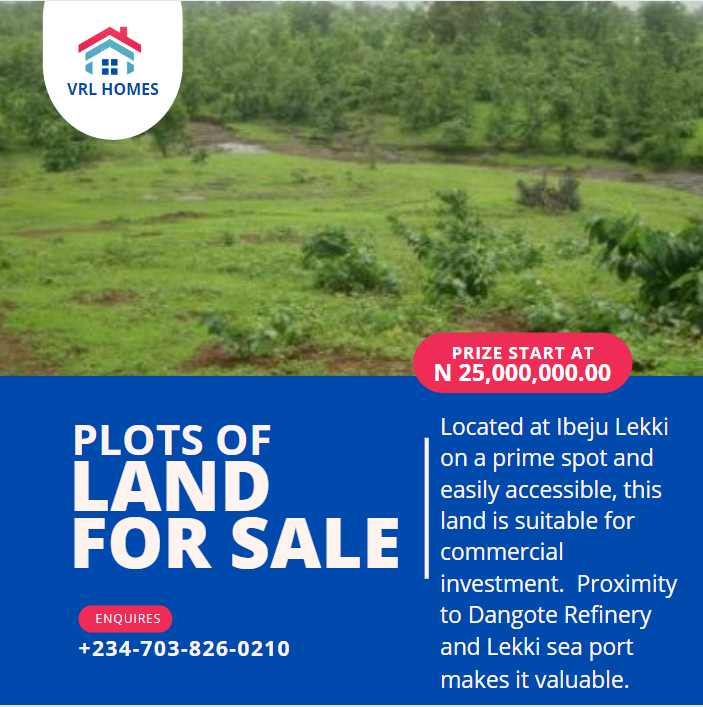 All the passengers, apart
from giving similar excuses for their movement from their various
communities, also said that they were all heading to Ondo, Ekiti, Osun,
Oyo, Ogun, Lagos and Edo states.
Most of the passengers conceded
that they were heading to the southwestern states for the first time in
search of vacation jobs, while some said that they wanted to go and do
some farm work.
Two of the drivers, Bolaji Olusola and Adedeji Oluwaseun, told newsmen that they picked up the passengers at motor parks.
They
said that some of the passengers paid their transport fares at the
loading points, while some promised to pay theirs when they got to their
destinations.
JTF on July 27 arrested a man conveying carrying
10 children with ages ranging between 6 years and 16 years in an ash
colour Camry car to Lagos.
The man, who was arrested on the same route, was later handed over to the police for interrogation.
Also
speaking to journalists, Maj-Gen, Alphonsus Chukwu, the Commander of
Army Records, said that the children might be victims of child
trafficking.
He said that initial interrogations revealed that
the children would be received at their destinations by some
yet-to-be-identified persons, who would then pay their transport fares
to the drivers.
Chukwu said that the drivers were also suspected
to be accomplices, as they failed to produce the passengers' manifest
and agreed to carry many of the passengers without collecting their
transport fares at the loading points.
The army officer said that
the vehicles, drivers and passengers would be transferred to the police
for proper investigations and action.
Chukwu, however, said that
the development indicated that many parents had failed in their
responsibility toward their children's upbringing.
He urged parents to take proper care of their children so as to ensure that they did not fall into wrong hands.