Jolie visits mine clearance charity!
Angelina Jolie has used her time in Scotland to visit the global headquarters of a charity which specialises in the removal of the hazardous debris of war.
Angelina is visiting the country with her partner Brad Pitt as he shoots the film World War Z in various locations, including Glasgow and Grangemouth.
The pair are long-standing supporters of the Halo Trust, having visited a number of projects in war-torn and mine-impacted countries.
Angelina took the opportunity to visit the trust's headquarters in Thornhill, Dumfriesshire, on Saturday for the first time.
She was given a briefing by senior Halo staff on the current landmine problem and heard about the kind of work they are doing.
She said: "It was a privilege to visit the Halo headquarters and meet their committed staff.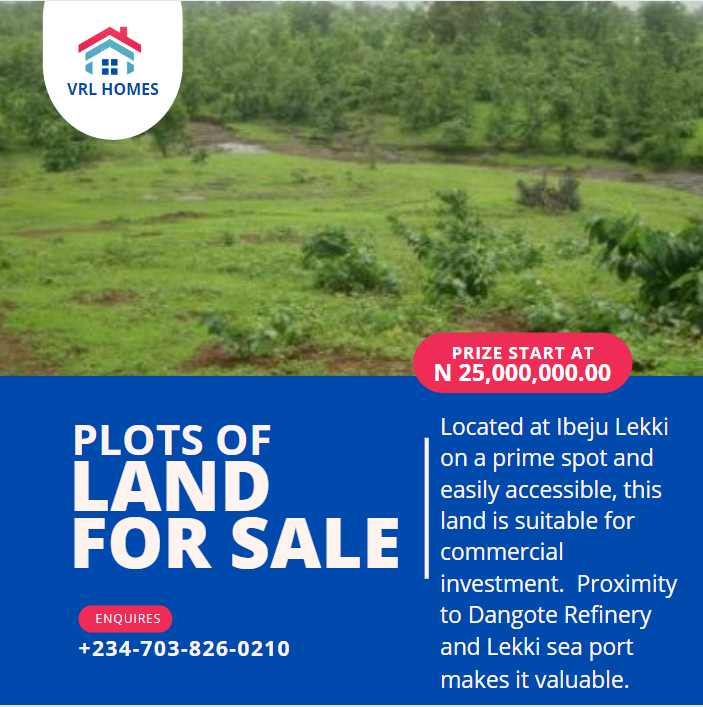 "In the aftermath of war, Halo's mine-clearing efforts are fundamental to a safe return and community building."
The Jolie-Pitt Foundation has provided "hundreds of thousands of pounds" worth of financial support to Halo, funding humanitarian mine clearance teams in Cambodia, Sri Lanka, Kosovo and Afghanistan.
Guy Willoughby, co-founder and director of the trust, said: "It was a great opportunity for us to talk through the projects and also plan our demining priorities for the future – identifying which communities in different countries are most in need of our support."
Other celebrity supporters have included Prince Harry and his late mother Diana, Princess of Wales.