Reports reaching me indicates that D'banj's new viral hit song "Oliver Twist" has been banned by the NBC on grounds of using "Lewd Lyrics".
NBC has effectively issued a circular round all media houses to stop playing the song on radio or TV stations with immediate effect.
It will be recalled that Dbanj made mention of, Omotola's Jalade buttocks in his new song: "I like Omotola, her y*nsh is bigger".
I think the NBC are abit harsh on this one, I mean everyone likes Omotola's ******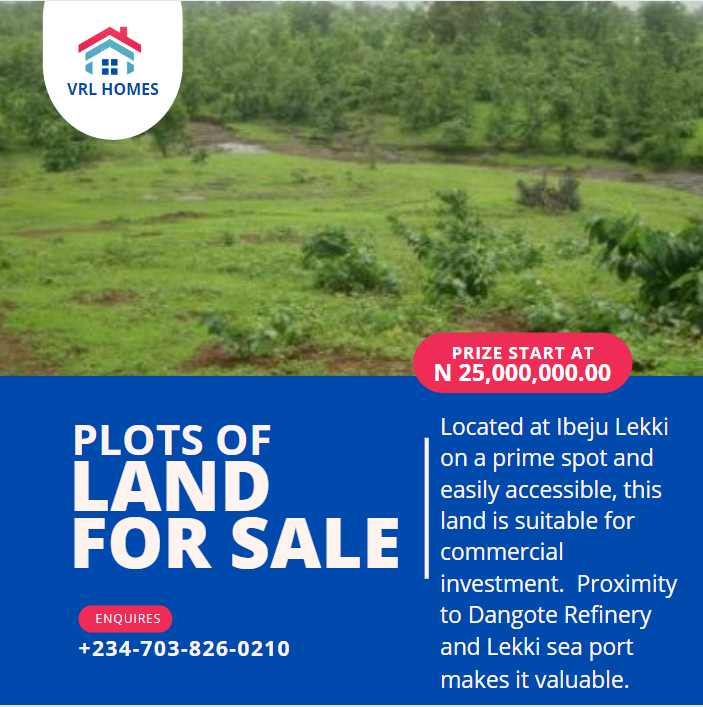 Listen to the song below: