Remembering Aaliyah!…..2 days ago marked 10yrs She Left Us. + A Video Of Her Last Shoot, Which She Had Just Hours Before She Died.
Today was the shocking day we got the word that Aaliyah and 8 other people in her entourage were killed in a 2001 plane crash in the Bahamas hours after filming the Rock The Boat video.
Hard to believe that was ten years ago.
Aaliyah's name means in Arabic 'the highest, most exalted one, the best', and did she live up to it and then some.
Aaliyah Dana Haughton was 22 years old and things were blowing up for her. The Grammy nominated music career was putting her on the edge of superstardom. She filmed Romeo Must Die in 2000, had a part in Queen of the Damned and was signed to do two others. With her striking beauty she was beginning to get modeling work. She had already filmed part of her role in The Matrix Reloaded and was also tapped to do a role in The Matrix Revolutions. As busy as she was with her various careers she still graduated at the top of her high school class.
And then she was gone.
I make the argument that had it not been for her untimely death, Beyonce and Rihanna wouldn't have had the giant void that they were filled because they would have spent the 2K's in Aaliyah's considerably growing shadow. The role in the movie Honey that went to Jessica Alba was originally Aaliyah's and the Sparkle remake that she was to star in was canceled.
But sadly, we'll never know just how big a star she would have become.. You marvel at the fact that she accomplished in 22 years what some people take several lifetimes to do. She was a remarkable young woman and our lives here on this planet are poorer with her not being a part of them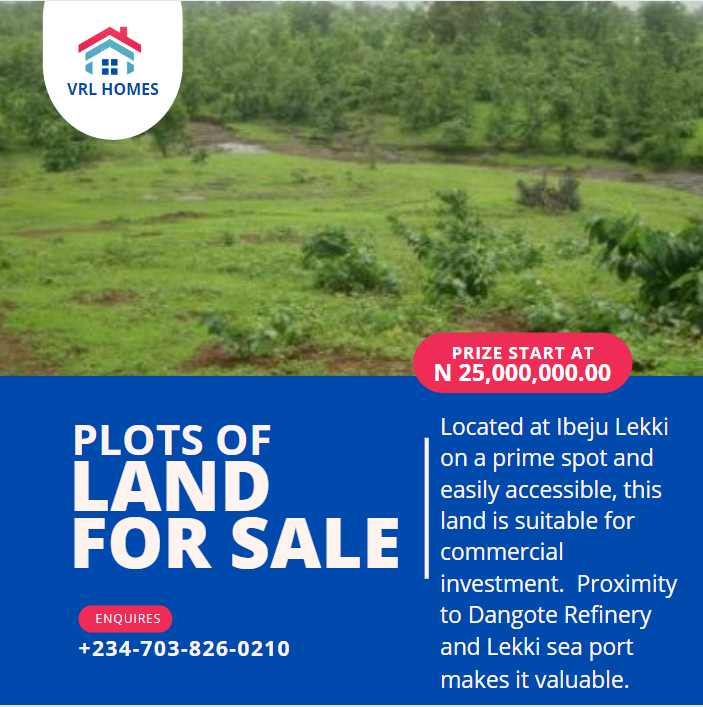 Here is something to remember her with….the music below was shot hours before she died….