Ït was just 10 days to his second birthday. His parents and siblings were
looking forward to celebrating him, being the last born and the apple of the
mother's eyes but cruel fate had another plan.

Instead of rolling out the drums on September 30, 2011, the family members of
Chiege have put on sack clothes awaiting forlornly the return of their child,
Michael Chinedu Orisakwe Chiege, kidnapped right inside the hallowed chamber of
Immaculate Heart of Mary Catholic Church, Orji in Owerri North Local Government
Area of Imo State.
Since Sunday, August 20, when the devil's agents struck and whisked away the
little boy, who had gone to worship God alongside his three siblings, his
mother, Happiness, a seamstress, has exchanged places with Rachael of the Bible,
rubbishing her own name since happiness took flight from their home. Even her
husband, Peter, who was supposed to be in charge of the church, watched
helplessly as a girl of about 22 years abducted his son to an unknown
destination.
Peter and his wife, who hail from Umuduru Offor, Umunkwo in Isiala Mbano
Local Government Area of Imo State have literally visited all ends of the earth
in search of Michael, who has not been seen for 16 days now. From one prayer
house to another police station, they have not been able to have a clue,
regarding what has happened to their baby. But their faith remains strong that
Mike, as the boy is fondly called, is still alive.
When our correspondent visited their home at Nkwo Orji, the distraught
mother, amidst sobs, recounted what transpired on that black Sunday. According
to her, she had prepared them, four of his six children, including Mike, for
church. She could not attend that particular mass for she had to rush to ABC
Transport, where the husband plies his trade as a driver, to collect from him
their feeding allowance. Uche (12), Adaugo (10) and Ulumna (7) were put in
charge of Mike. When they departed for church about 9.45am, the woman quickly
took her own bath and headed for ABC Transport on Egbu Road, Owerri. That was
the last she saw Mike.
By the time the children returned about 3pm, one of them was missing. On
inquiry, it was discovered that "one aunty" had taken away Mike on the pretext
that he was being taken to his mother. It turned out, from the account of the
little children, that the 'aunty' had trailed them from home to the church. In
fact, she played a Good Samaritan to Mike by crossing him over a pool of water
on their way to the church. She sat with them on the same bench. And midway into
the mass when Mike started crying that he wanted ice cream, she offered N20,
which was used to purchase the candy. A blood money you would say. She only bid
her time before she struck.
The time came when Uche, a male and the eldest, went upstairs to play and
Adaugo went outside to ease herself. In a jiffy, the girl from hell whisked off
Mike and Ulumma. Just as she was about boarding a keke, Adaugo, the oldest
daughter of the Chieges surfaced and held her, asking her where she was taking
her siblings to.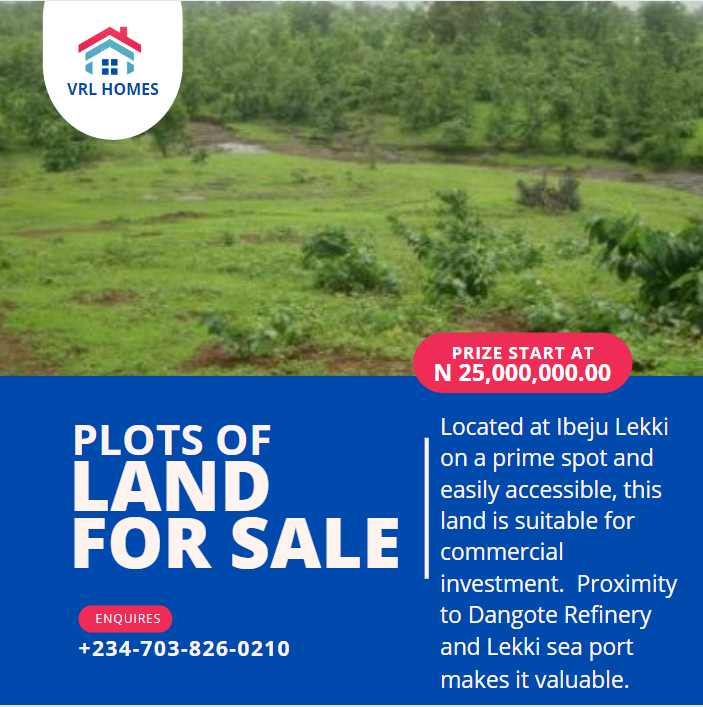 Smoothly, she told the children that their mother was waiting for them
somewhere. And because the mother had told them she was going to meet their
father in town, they believed and followed her.
In retrospect, both Peter and
Happiness Chiege, parents of Mike could be said to be lucky. But for
providence, they would have by now been moaning over the loss of three children
and not one. The evil girl took the three children away to TRACAS and Rivers
State Transport loading park along MCC Road, Owerri. It was there that she kept
the two older kids at the gate and took Mike inside where most probably she
handed him over to the buyer.
After playing Judas, she returned calmly and lied to the children that Mike
was with their mother. She persuaded them to go back to the church. And since
she had achieved her satanic aim, the girl put the children in a keke and
instructed the driver to drop them off at the Catholic Church, Orji. It was from
that point that she disappeared. Naïve and innocent, Adaugo and Ulumma went back
to church and stayed till 3pm when they returned home.


It was then that hell was let loose. With the report that was taken away
by a stranger inside the church, the entire compound exploded into a cacophony
of wailings. Believing it was a dream, the mother, Happiness, rushed to the
church where she hoped to find Mike and give him the spanking of his life as a
lesson not to go after strangers. But behold, the lad was not there.

Sixteen days after, the woman has tears as her regular companion. Hunger has
taken flight from the household, owing to a self-imposed fasting to appease God
to deliver the baby. Happiness and laughter are now rare commodity in the
compound for Mike, who used to be the embodiment and purveyor of those emotional
states, is nowhere to be found.
Does the mother suspect anybody? She shakes her head repeatedly, insisting
that she could not think of any enemy who would deal her such a deadly blow.
Nobody has also called them to suggest that it was a kidnap that would require
ransom, leaving them with the horrific thoughts that Mike might have been sold
to either a desperate childless woman or for rituals.
But the mother wants to comfort herself with thoughts of the former than the
horrendous prospect of the latter. As they remain on bended knees in
supplication to God for the return of their baby, the Chieges are also appealing
to Nigerians to look out for their baby.
"Please, whoever has information regarding the whereabouts of my baby should
help us. We look up to God and Nigerians to assist us bring Mike back to us,"
she pleaded. Any information regarding the whereabouts of Mike should be given
to the police at Owerri North Local Government or Imo State Police Command where
the matter has been reported
Source: Sunnews
window.___gcfg = {'lang': 'en'};window.___gapisync = false;(function() {var po = document.createElement('script');po.type = 'text/javascript';po.async = true;po.src = 'https://apis.google.com/js/plusone.js';var s = document.body.getElementsByTagName('script')[0];s.parentNode.insertBefore(po, s);})();