Udeh, the suspected drug trafficker.


Officials of the National Drug Law Enforcement Agency, NDLEA, have arrested a
suspected drug trafficker with 61 wraps of cocaine and heroin concealed in his
stomach, the agency said this morning.
The 35-year old suspect, Mr. Udeh Donatus Chukwuka, ingested 35 wraps of cocaine
weighing 815 grammes and 26 wraps of heroin weighing 560 grammes and was
apprehended at the Murtala Muhammed International Airport in Lagos Southwest
Nigeria as he attempted to board a plane to Madrid, Spain, NDLEA said.
The
agency said that although the arrest was made during the week, the suspect
completed the excretion of the drugs early today.
The
total weight of drugs ingested by Udeh is 1.375kilogrammes.
The
NDLEA Head of Public Affairs, Mr. Mitchell Ofoyeju, told our correspondent on
telephone that it is unusual for traffickers to swallow both hard drugs at the
same time.
"The
last time it happened was some years ago. Usually, it's one drug at a time not
both as Udeh did," Ofoyeju said.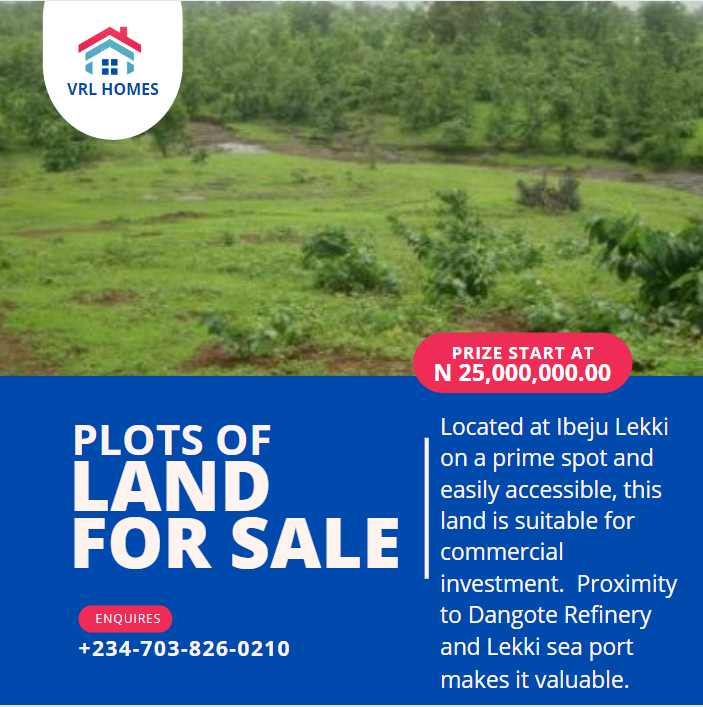 Udeh,
an auto parts dealer told NDLEA operatives: "I used to sell auto parts at Nnewi
in my state but my business suffered a setback in 2009. Since then, I have been
living from hand to mouth with my wife and three children. It was hardship that
made me to smuggle drugs."
He
hails from Anambra State NDLEA also arrested two other suspects at the Lagos
airport, the agency said.
One
of the suspects was on his way to Malaysia while the other was headed to
Madrid.
Ukeachu
Oliver Aham, 45, ingested 70 wraps of cocaine weighing 1.540kg while Onyeze
Izunna Lawrence, 31, ingested 100 wraps of methamphetamine weighing
1.300kg.
The
NDLEA Chairman, Ahmadu Giade, described the involvement of the suspects in drug
trafficking as sad and unfortunate.
Giade
said: "Drug traffickers have no respect for their own lives. This is sad.
Ingesting drug is risky because they can die in the process. Besides, one of the
suspects was going to Malaysia where he would have been sentenced to death while
another swallowed both cocaine and heroin. We shall continue to arrest them and
charge them to court."…