Former Girls Next Door star Holly Madison has
insured her breasts for $1m…The ex-girlfriend of Playboy chief Hugh Hefner
has taken out the insurance policy for her most famous assets with Lloyds of
London.
Madison appears topless during parts of the
show and accepted her breasts were by far her biggest selling point to
fans.
'I think it's kind of funny. I think they're
getting the credit they deserve,' she told People
magazine.
The model is the latest celebrity to take out an
insurance policy of their most valuable body parts…..
Model Heidi Klum is said to have insured her
legs for $1m and Jennifer Lopez was reported to have insured her bottom for
$27m…….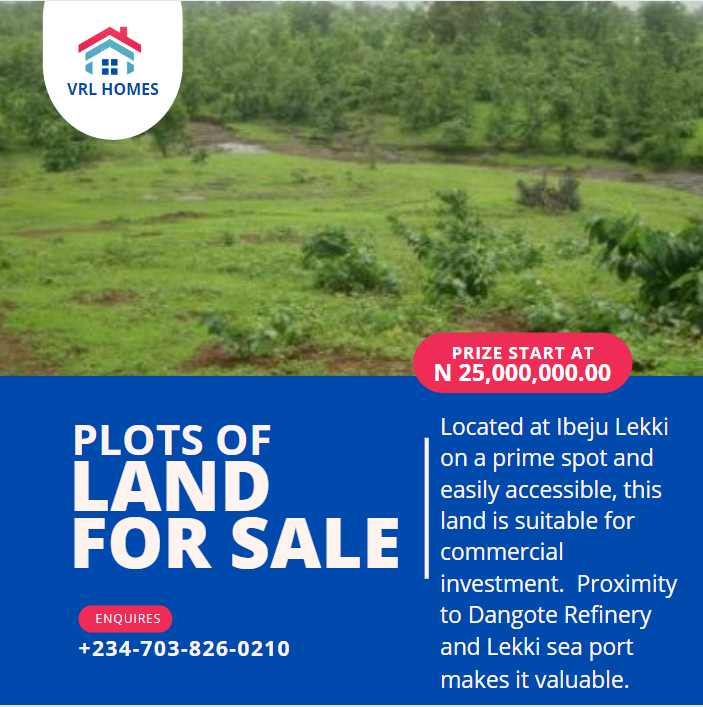 Been thinking, what am going to insure cos i can see this another money making avenue……